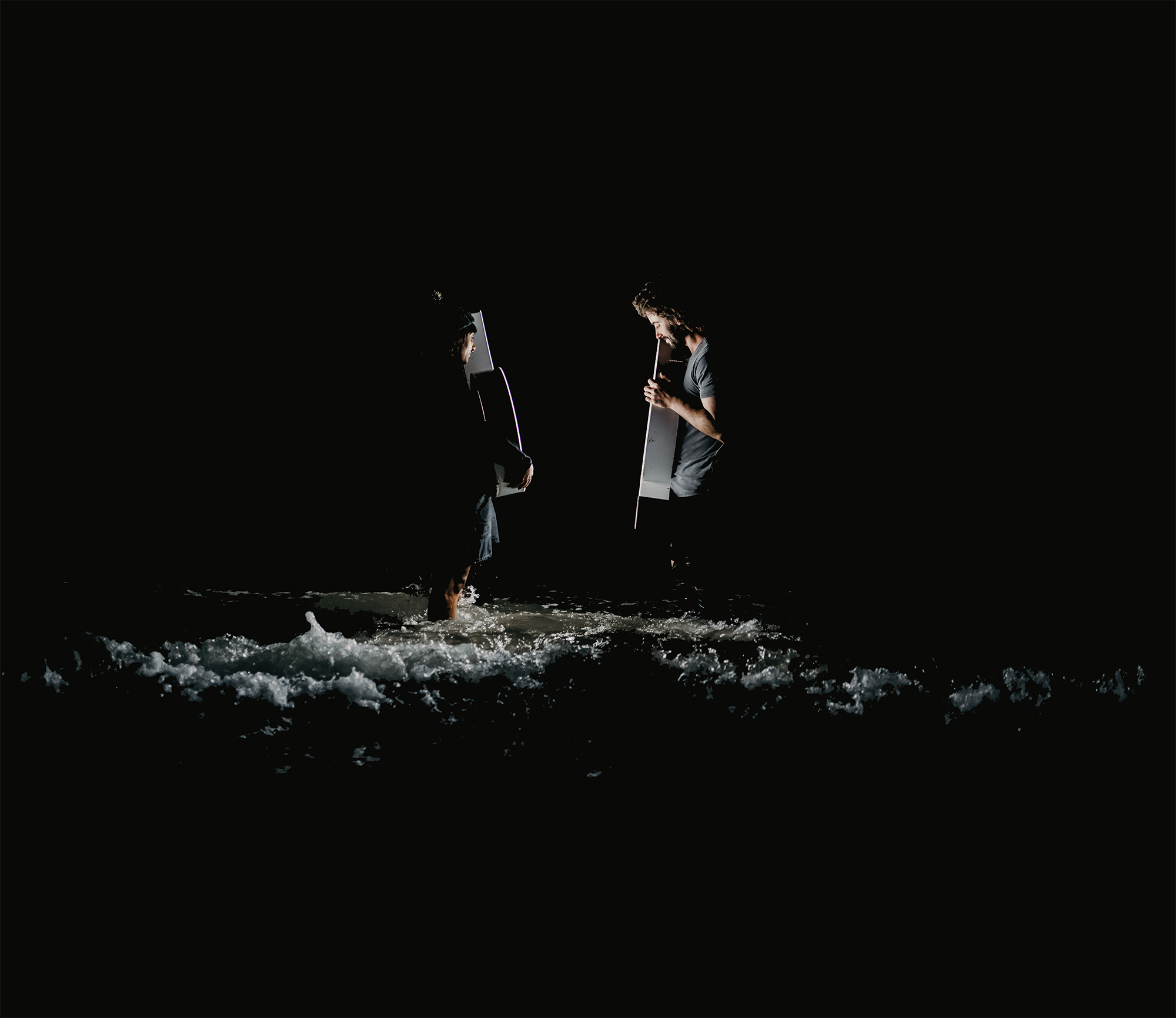 Looking for some fresh ideas or advice on how you do business?
You've come to the right place!
Just let us know a few details about your business and what kind of help you're looking for... and you'll be registered for a Free. Thinking. session with a couple of members of our brand + marketing team.
We'll get back to you as soon as we possibly can to book in a time to catch up... Let's think big and create some wonder together!