Congratulations to our client, Devonport Church of Christ, on the completion and opening of their redeveloped campus in William Street.
This significant redevelopment saw the existing facility expanded and transformed - helping Devonport Church of Christ to better support and assist the local community, with a particular focus on improved youth, children, and families facilities.
The development incorporates a new indoor playground for children and families, a new mezzanine 'Youth Hub', new Administration hub, and open flexibles spaces.
The entry and foyer area is filled with natural light given the northerly aspect and generous glazing. The materials and finishes were thoughtfully selected so as to be both hardy and practical - think kids of all ages, games and activities, balls flying in all directions!
We're really proud of the outcome of this project - working with and utilising the existing building where possible, whilst never settling or compromising an outcome that the community deserved.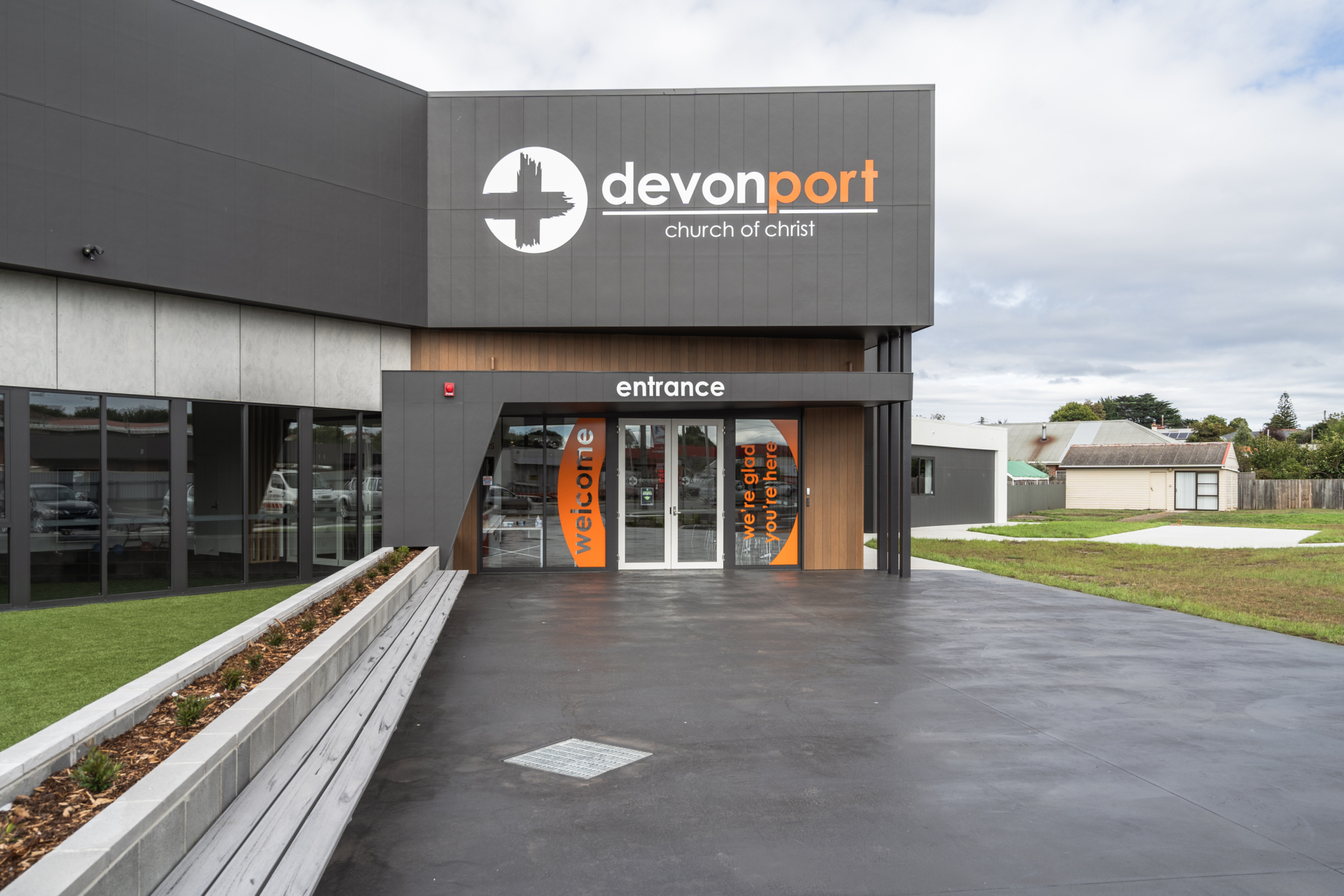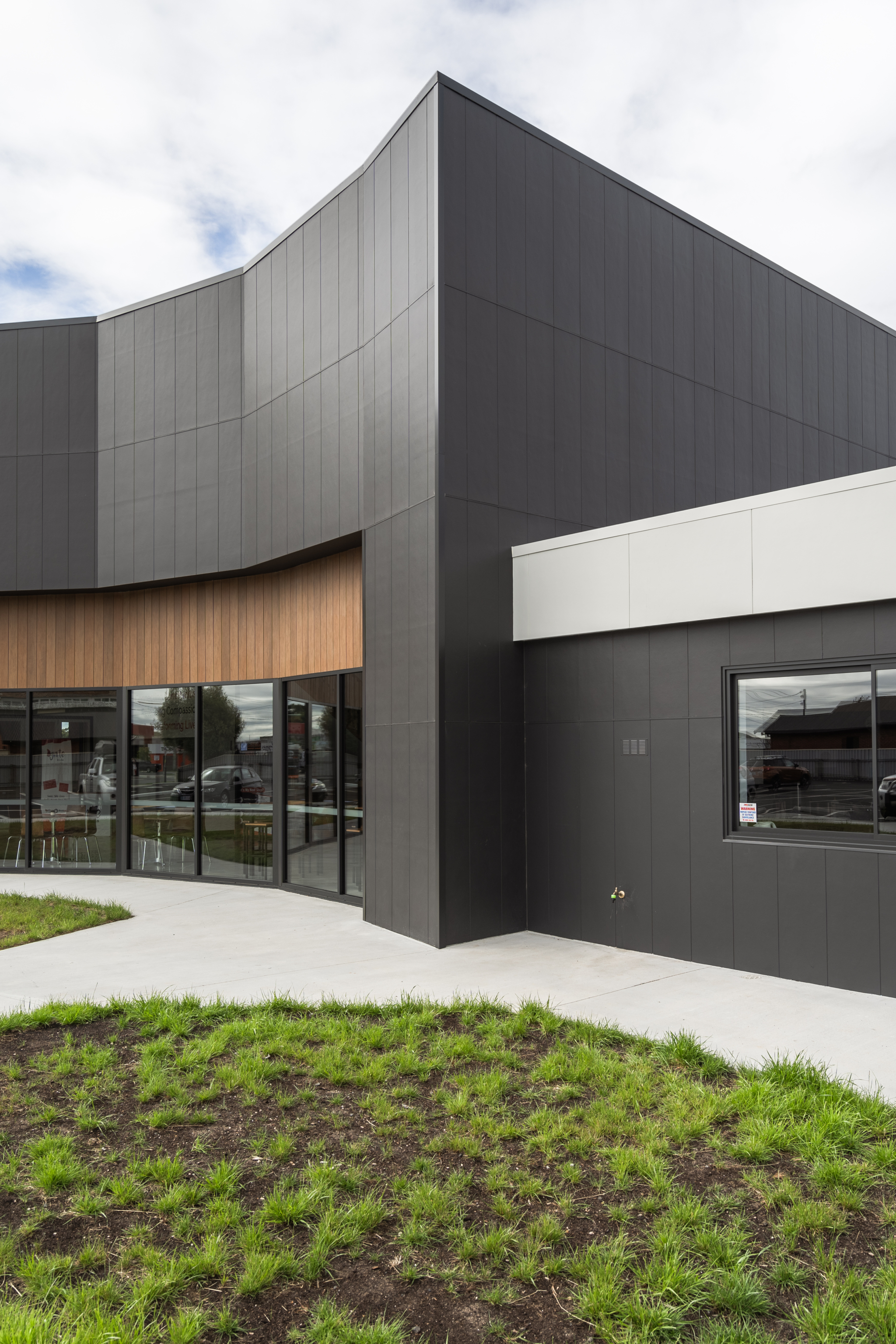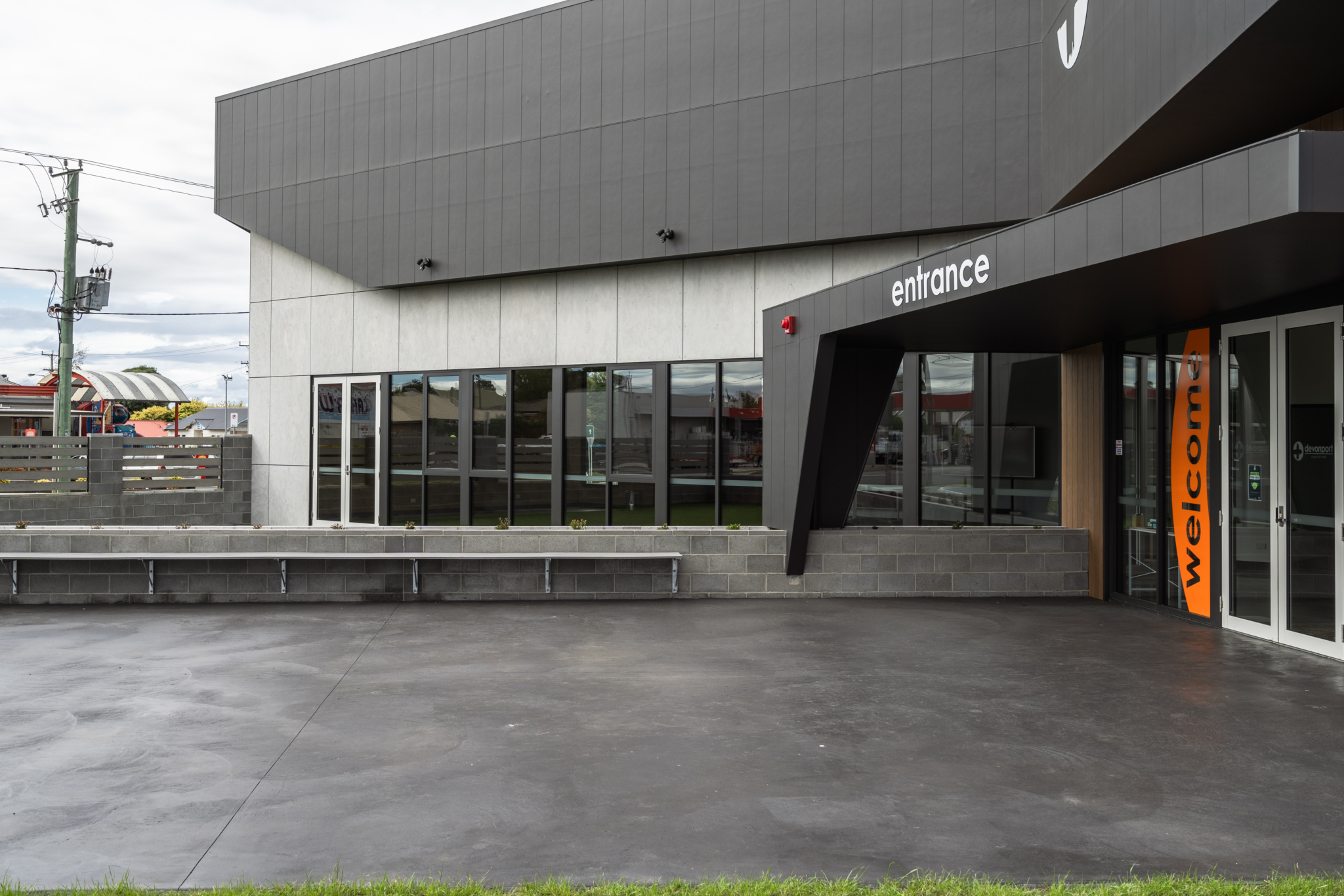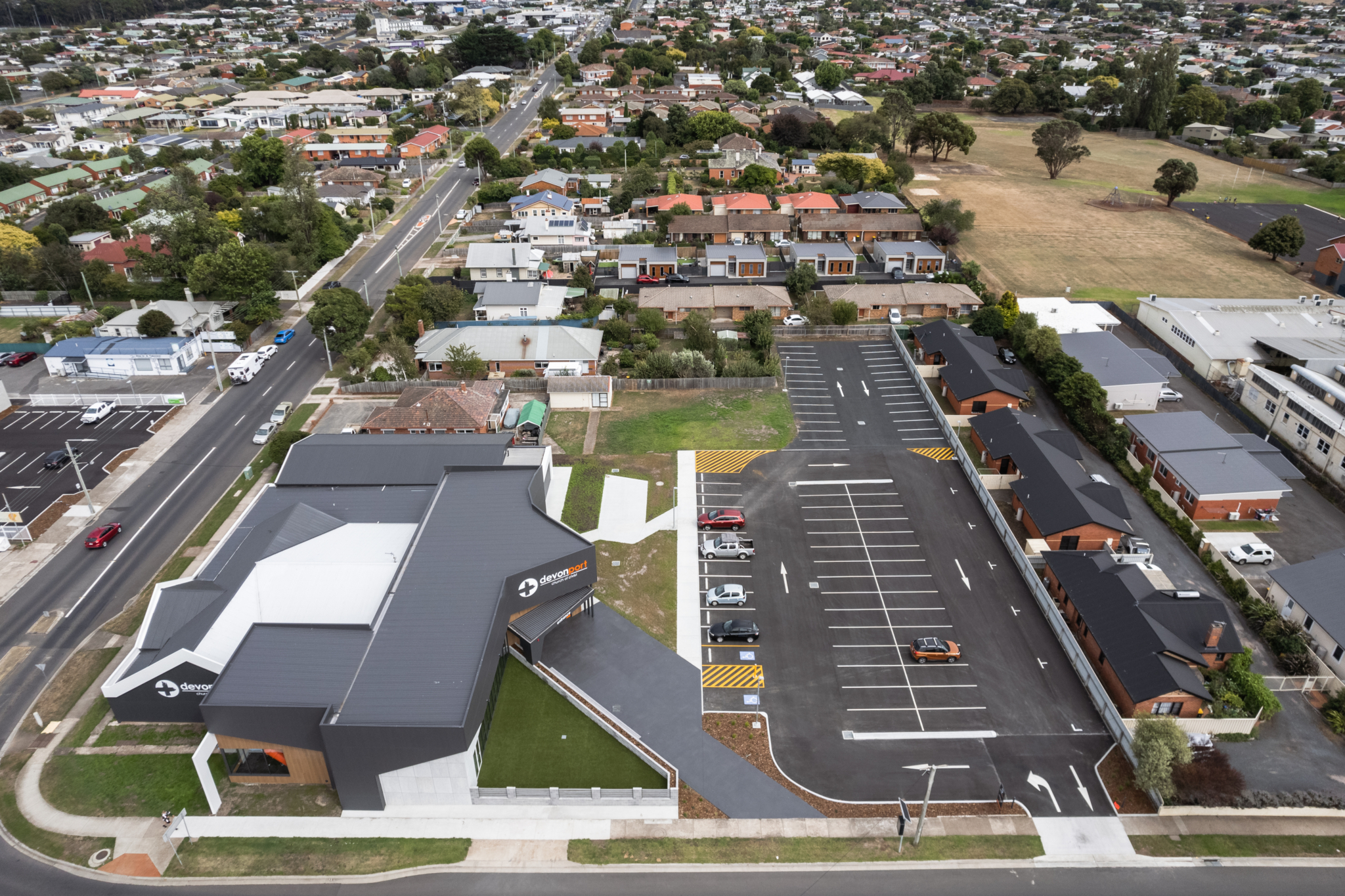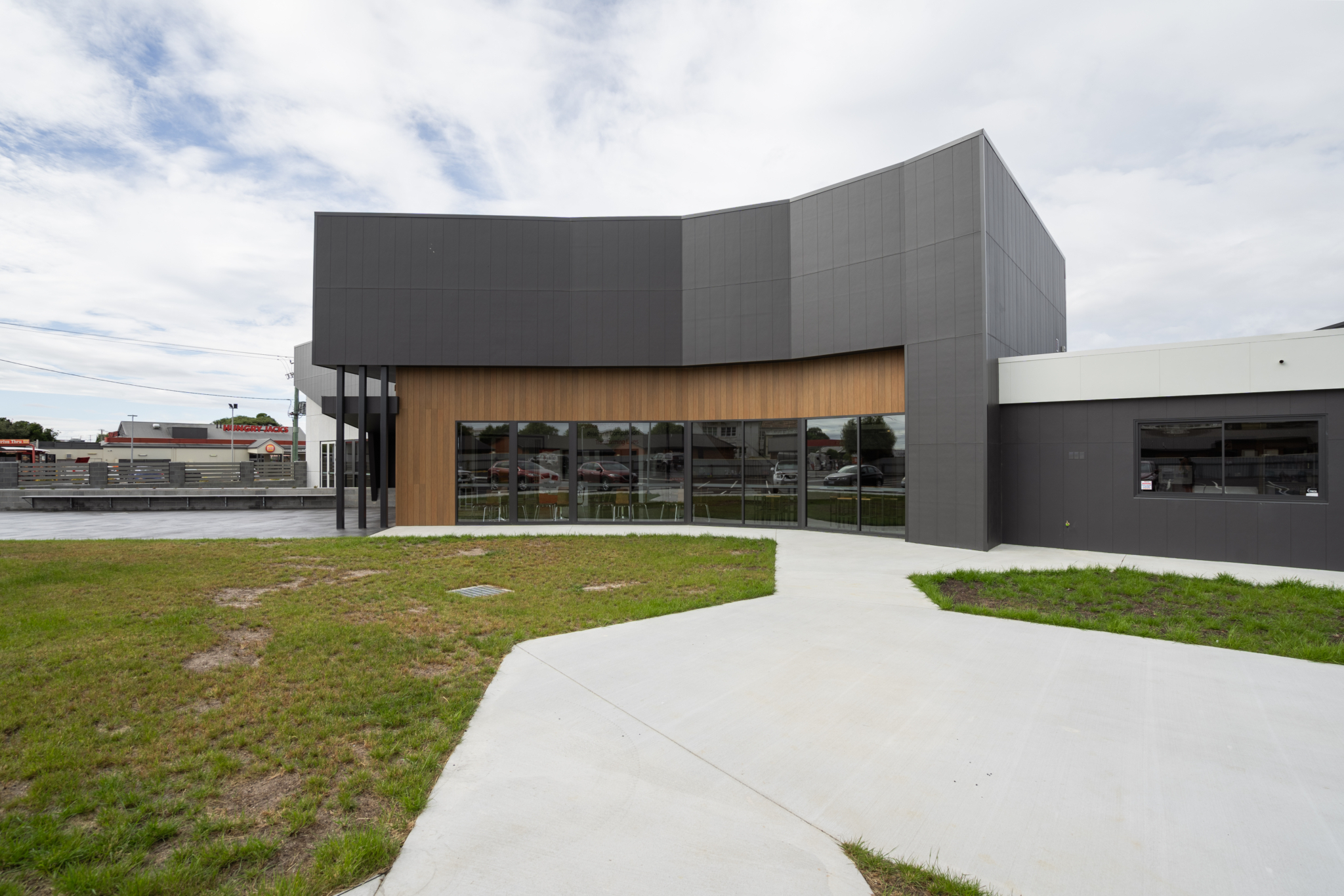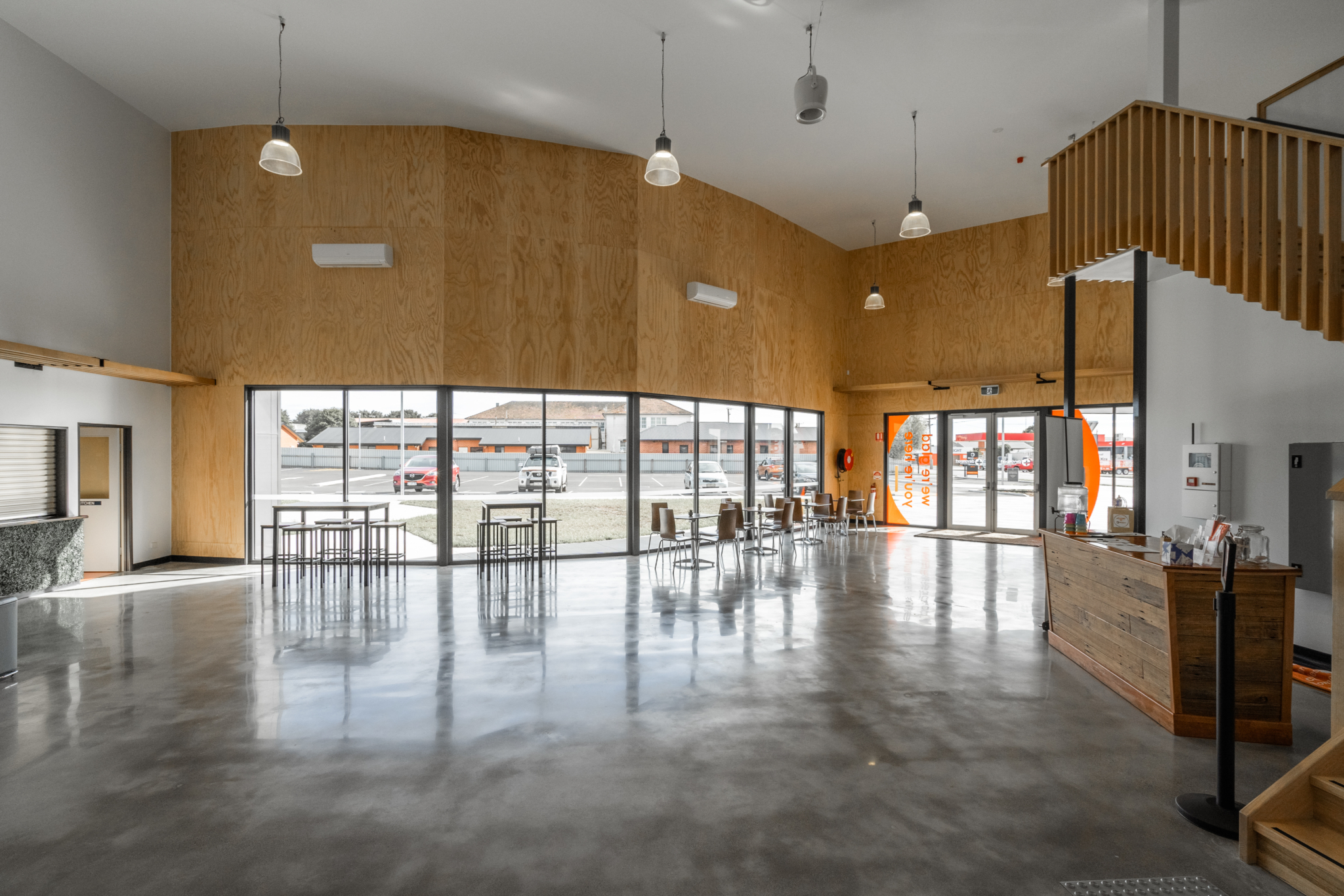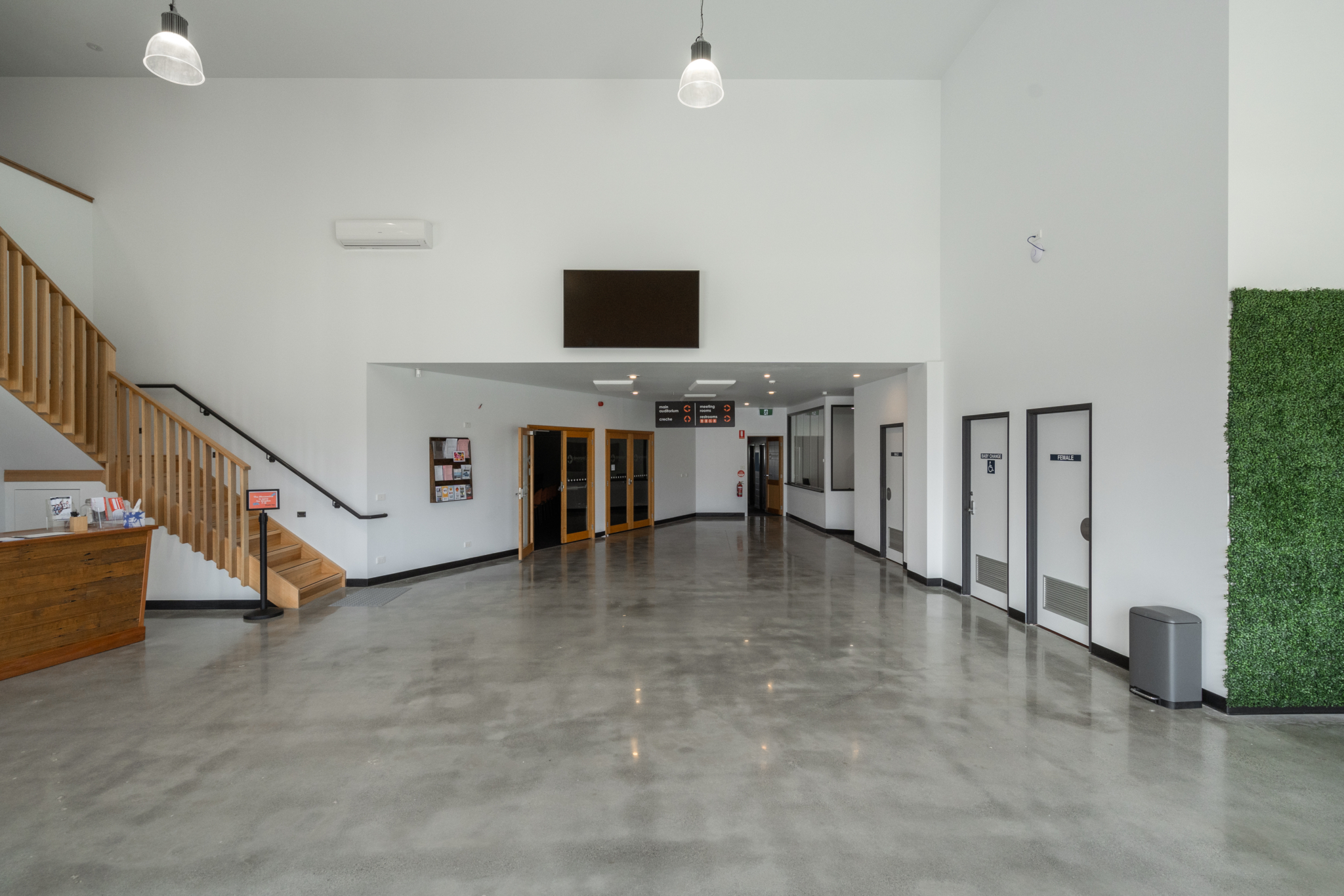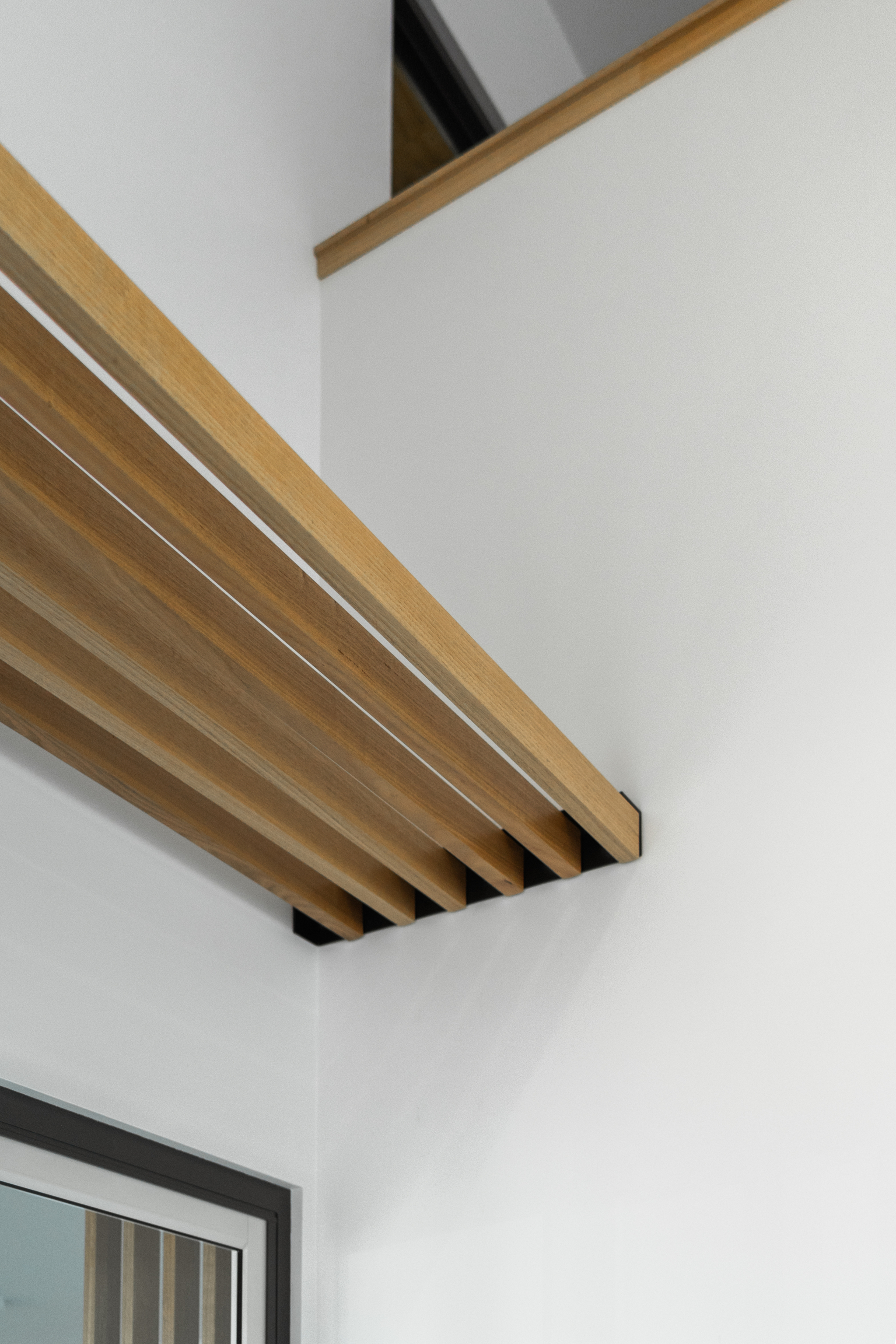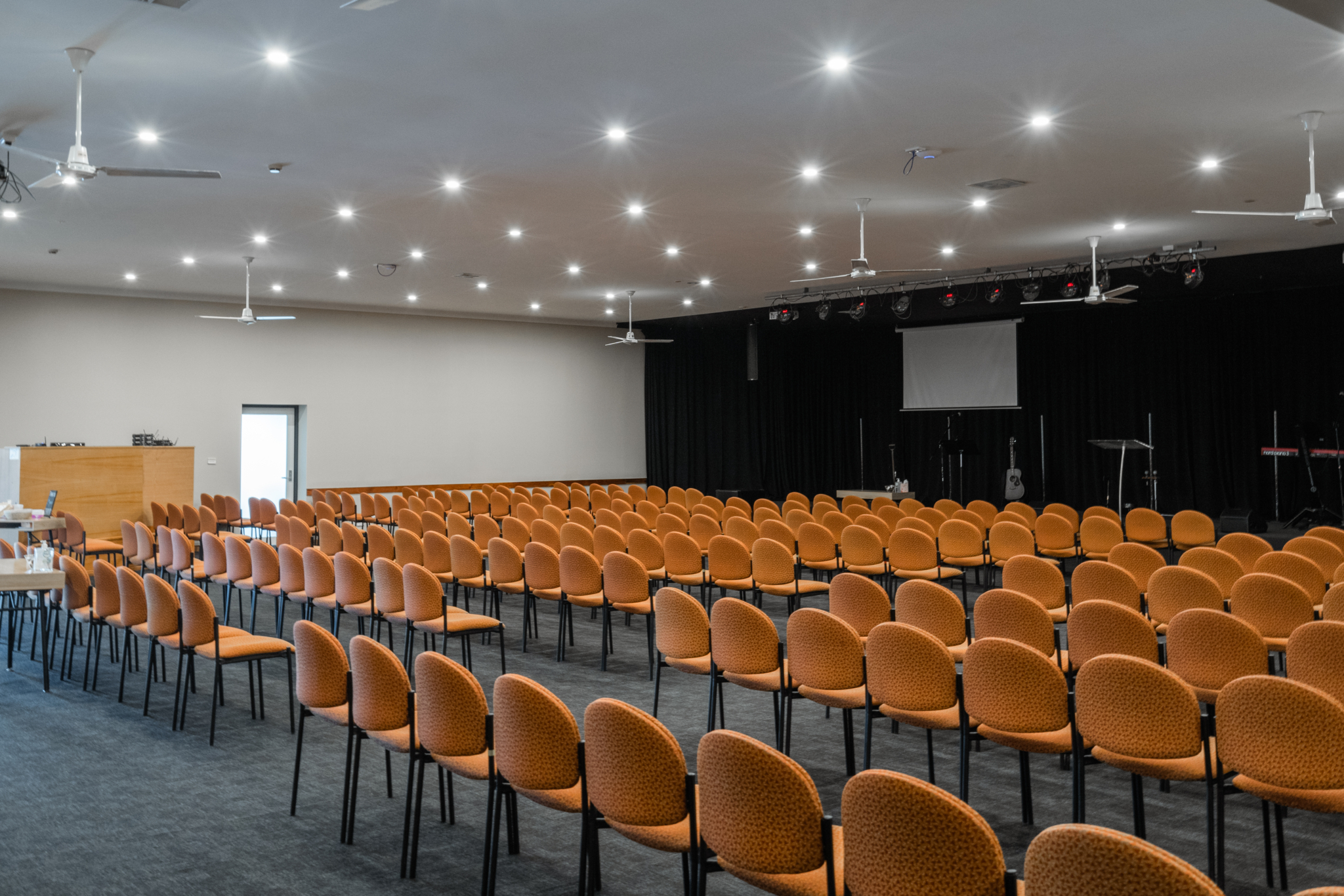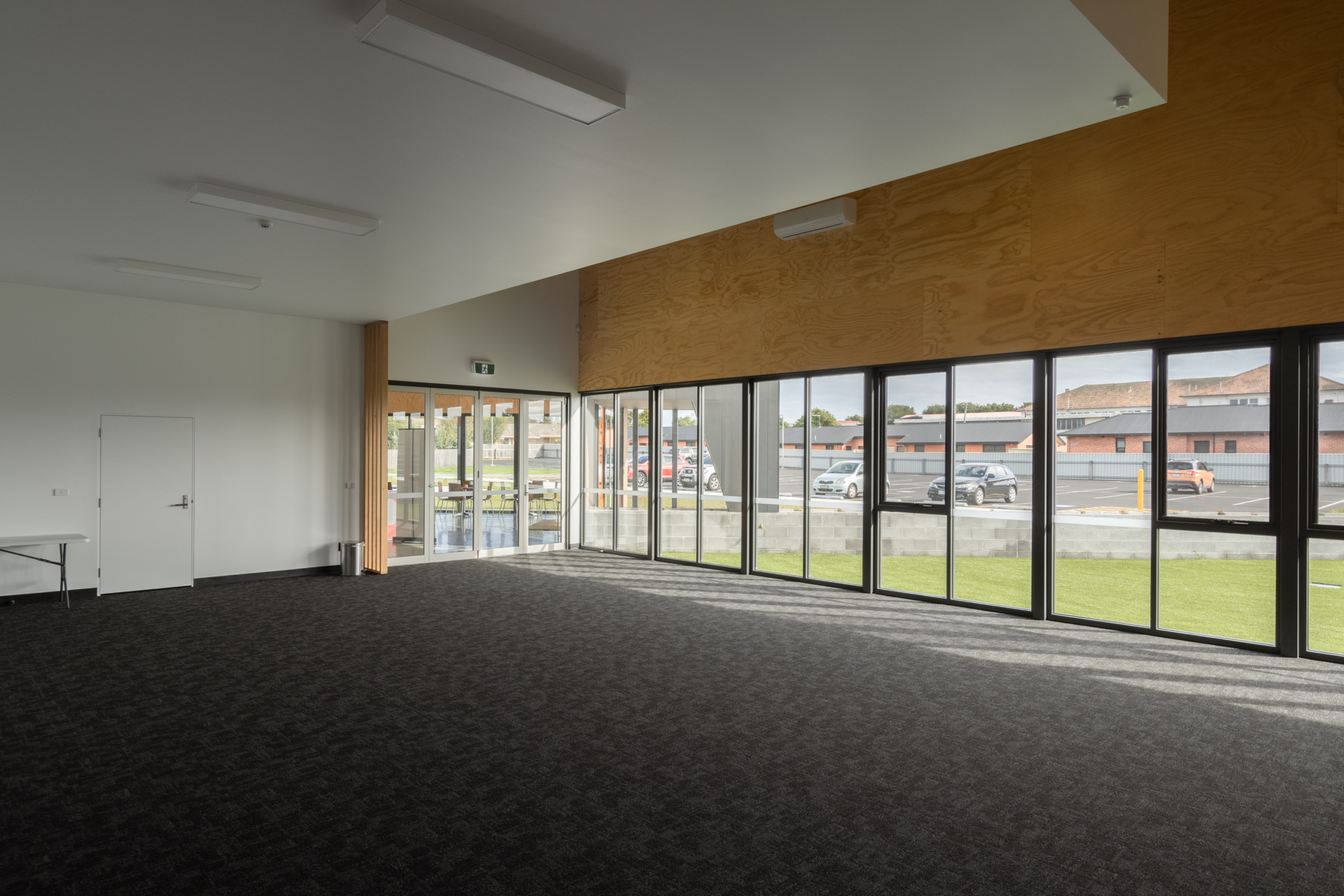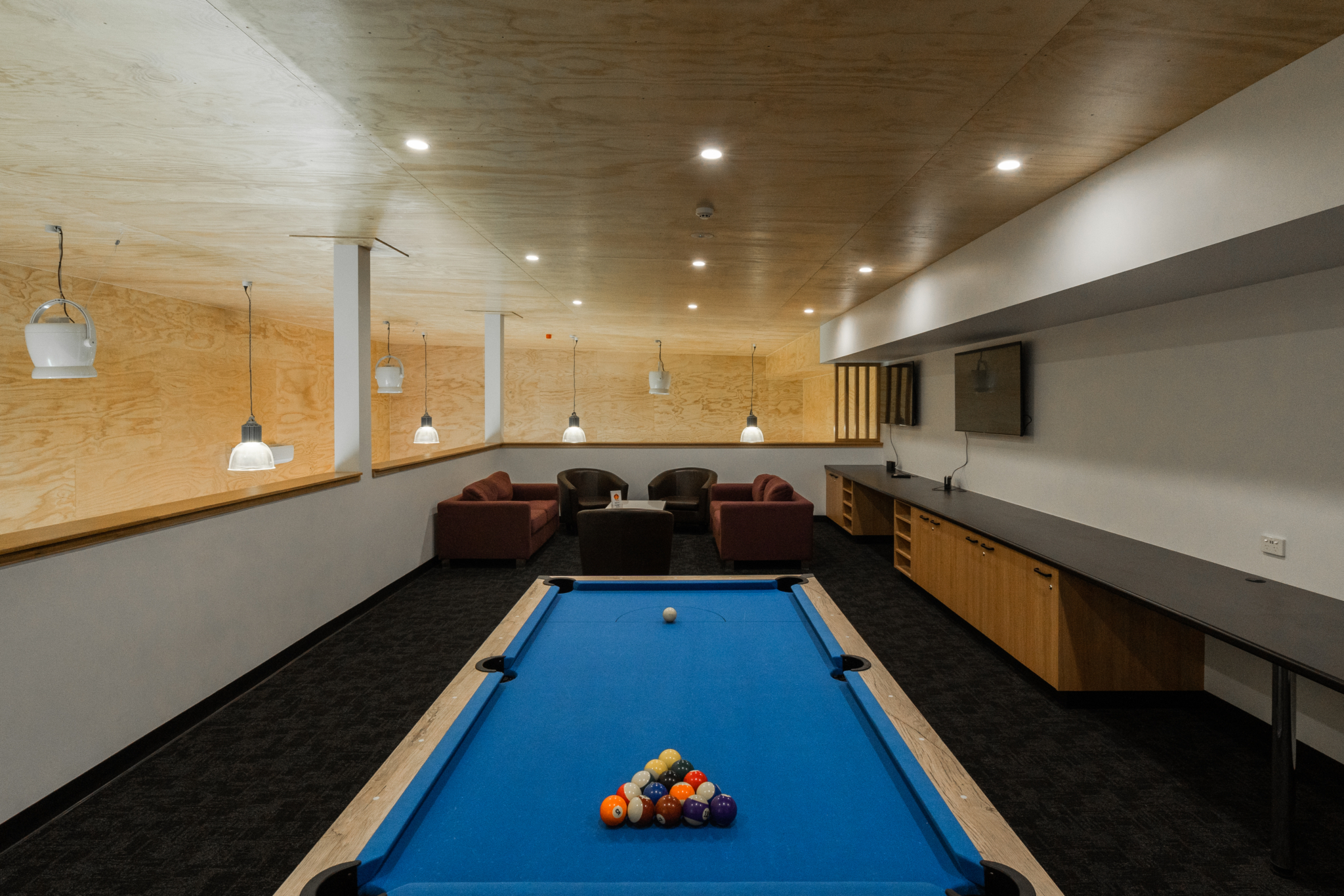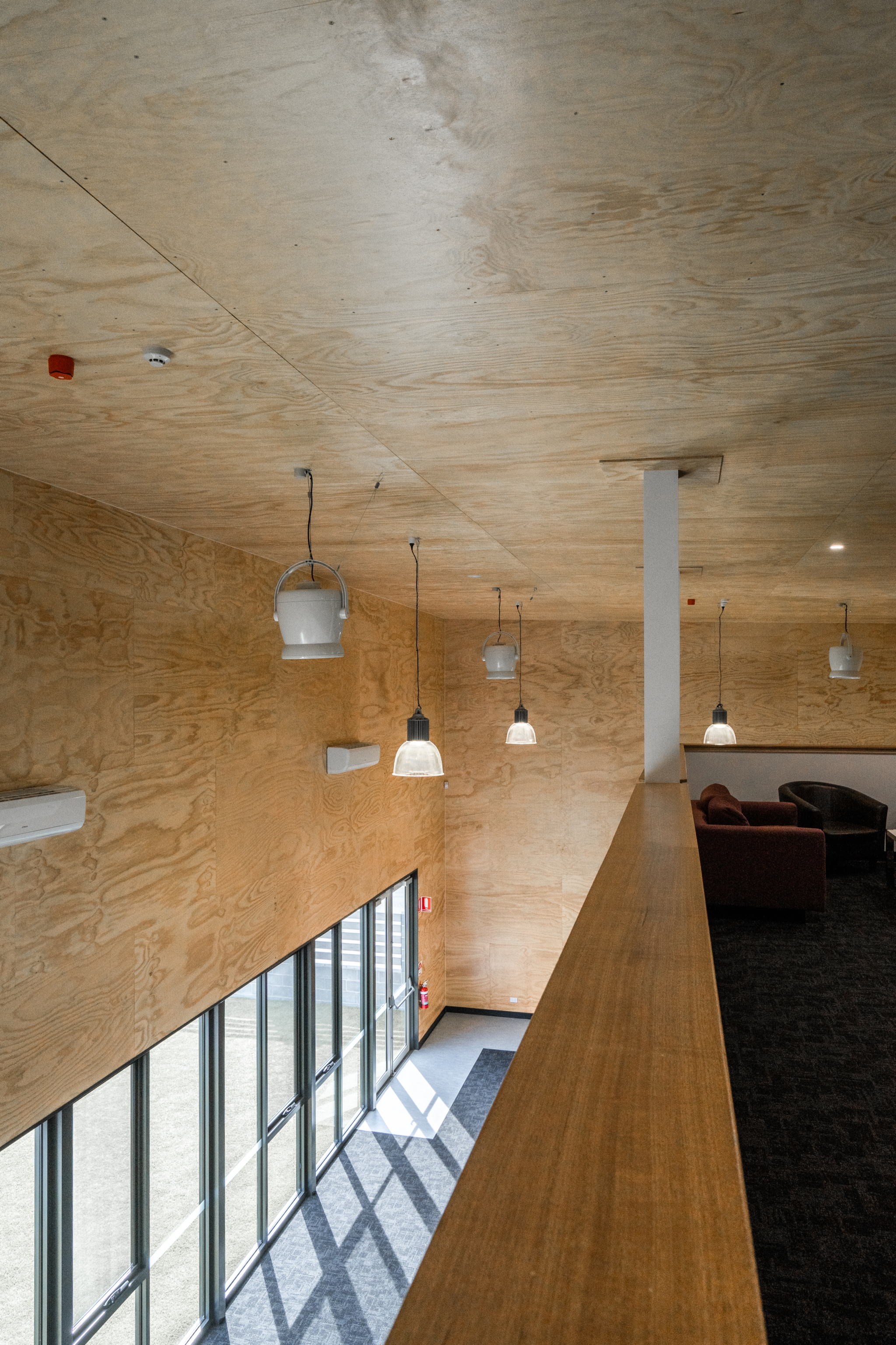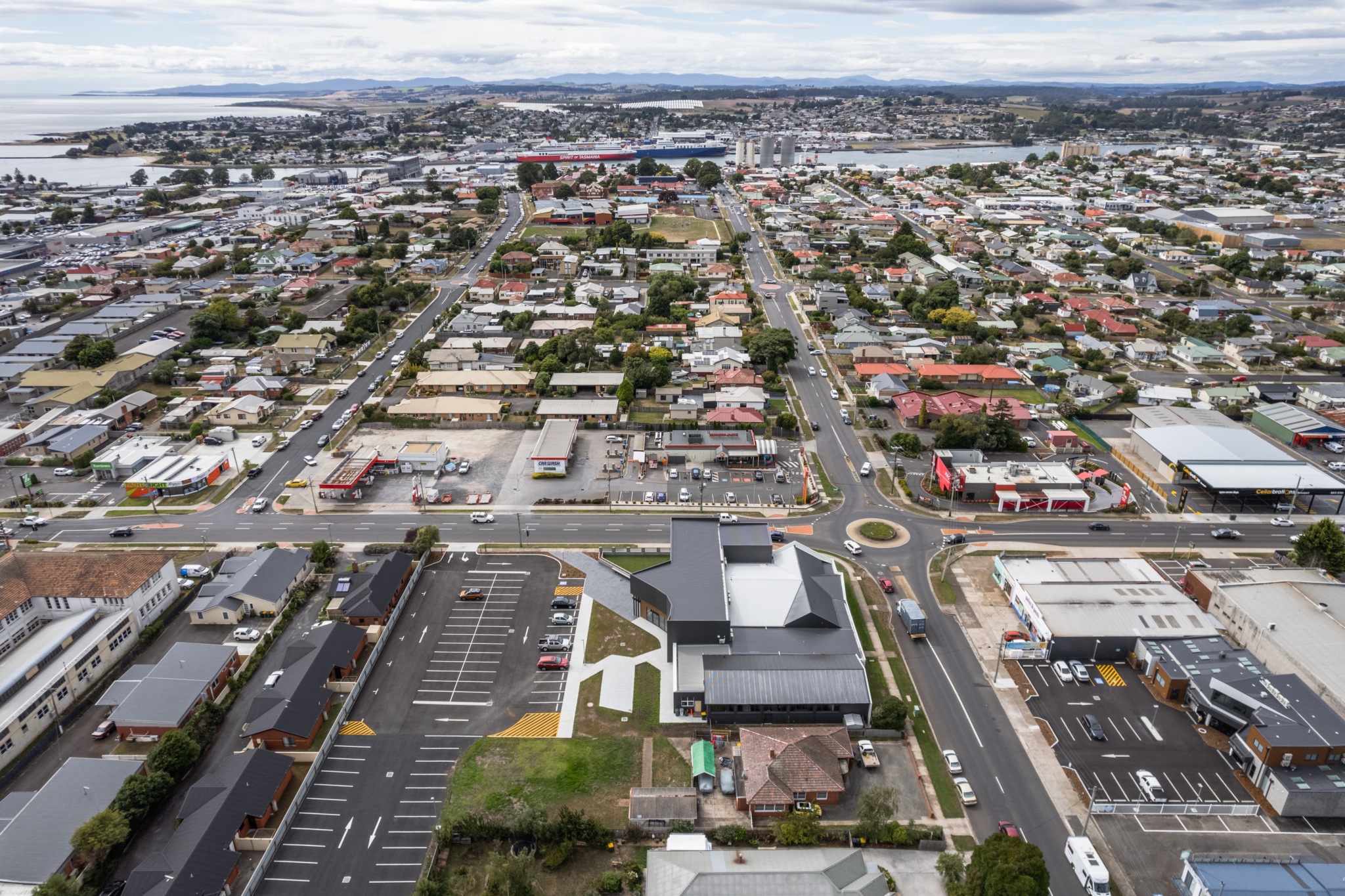 Interested in how we can help your next project be next level wonderful? Whether you're looking at building your dream home (or renovating your existing one), have a business development in mind, or you're in need of some help with brand and marketing (and all that this encompasses), let's talk about how we can work together to create some magic!
Let's get coffee