Residential architecture.
Sometimes we're working with acreage, on other occasions it's your standard Australian suburban block (500 square metres)... but on this occasion, we only had 316 square metres to play with!
Located in Newstead (Launceston), a suburb rich with character, this block of land was split off from the original 1960s Penquite Road home.
The form, materiality, and colour palette of the new home drew inspiration from the original; we used a combination of James Hardie Fine Texture Cladding and Scyon Linea, painted blockwork walls, and shiplap timber.
Working within the tight constraints of the site, the 3-bed and 2-bath home feels surprisingly spacious given its 140m2 footprint (plus double garage). The home offers 'moments' as you move through its spaces - natural light falling through the skylight in the ensuite and bathroom, seamless connection to a private alfresco area located off the living zone, and the beautifully designed and landscaped formal entry.
We're really proud of the end result - a true success given the challenge of the site and client brief.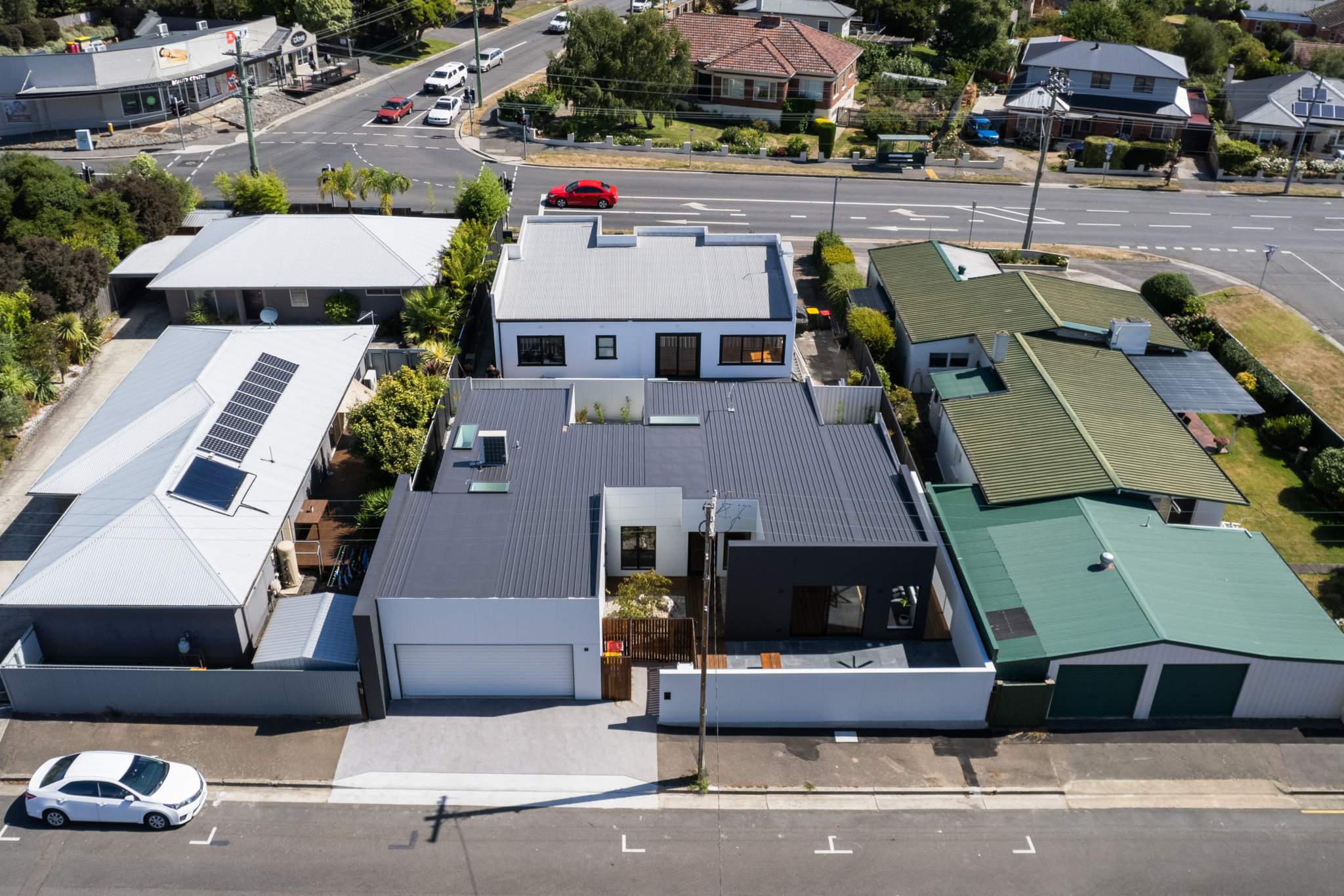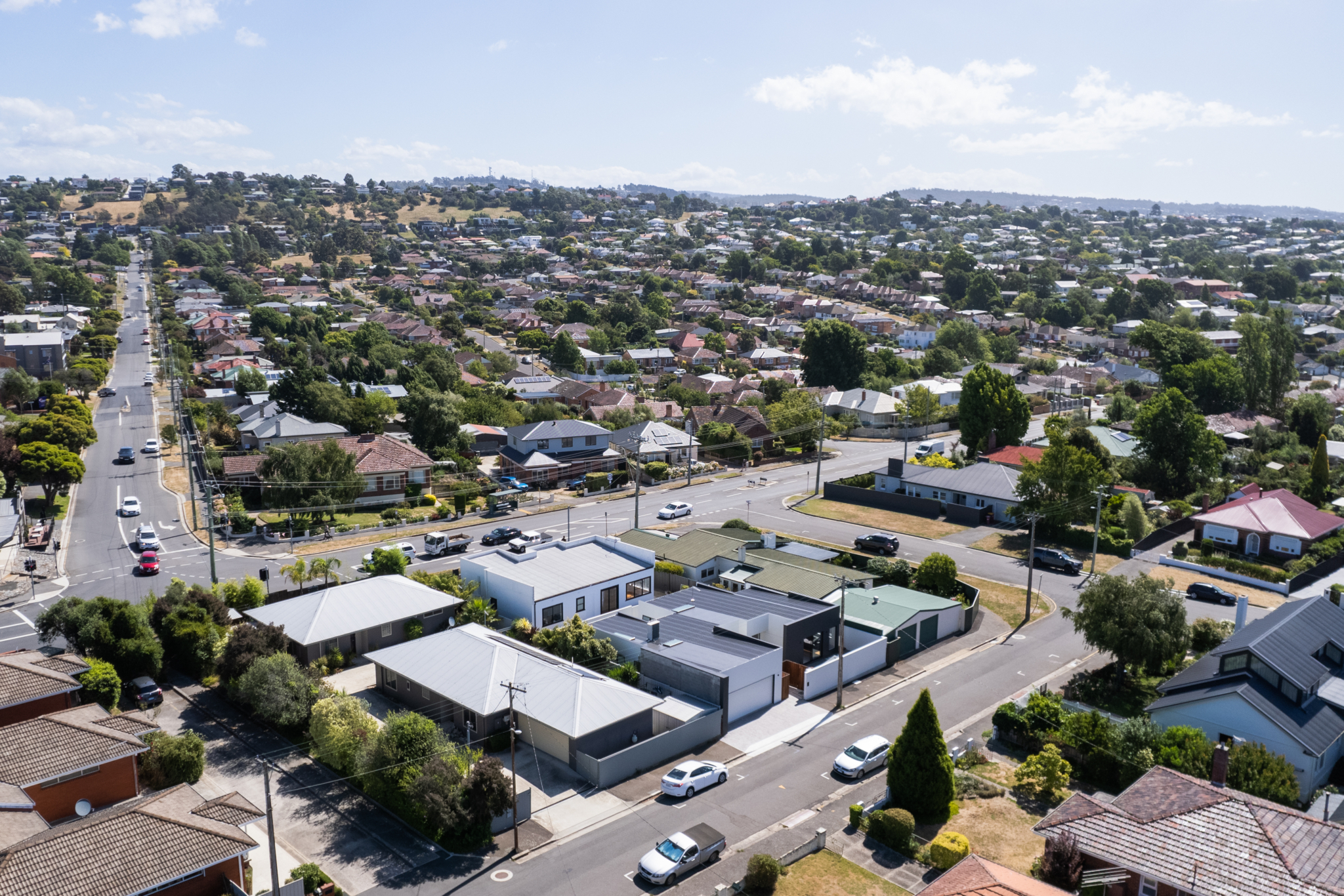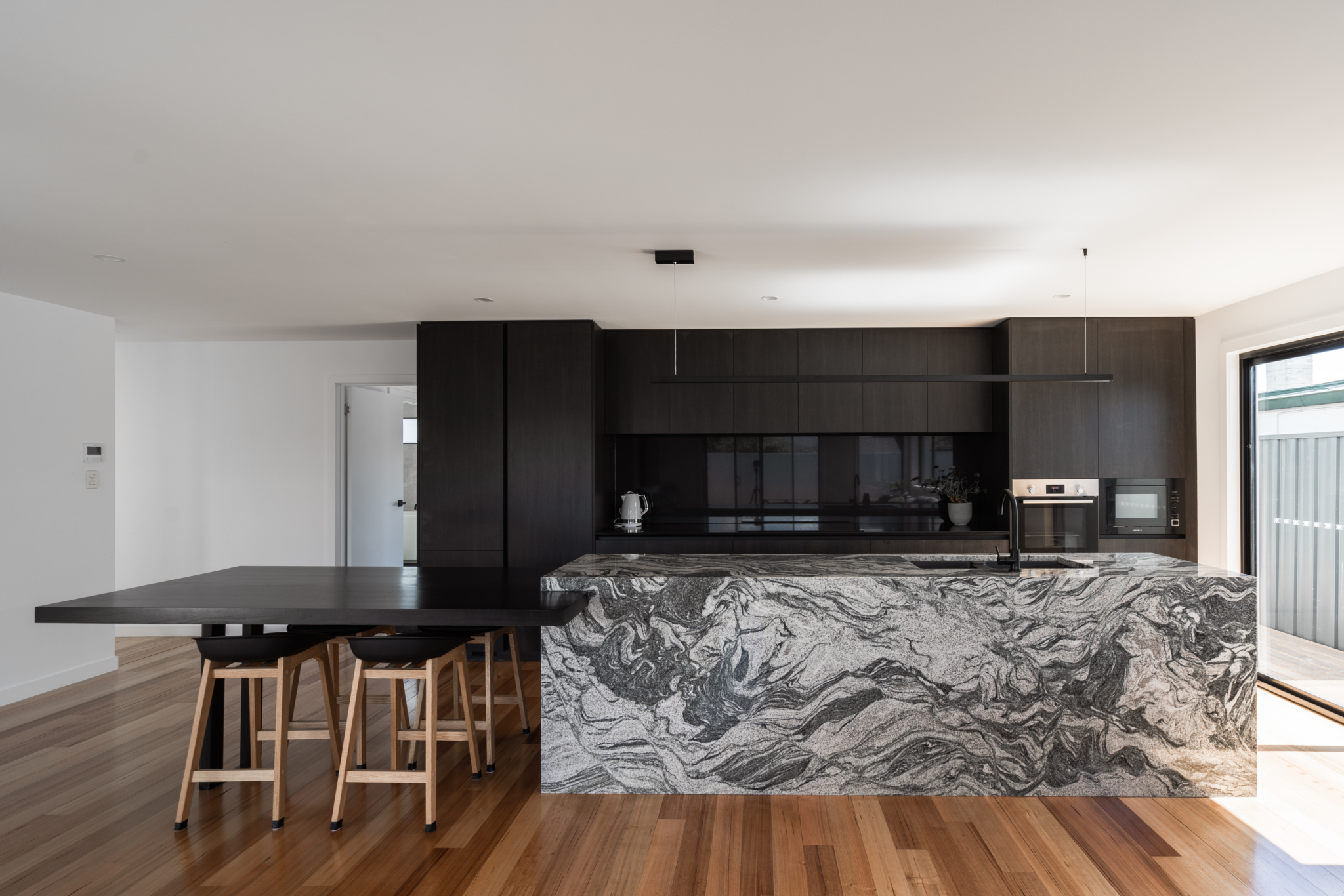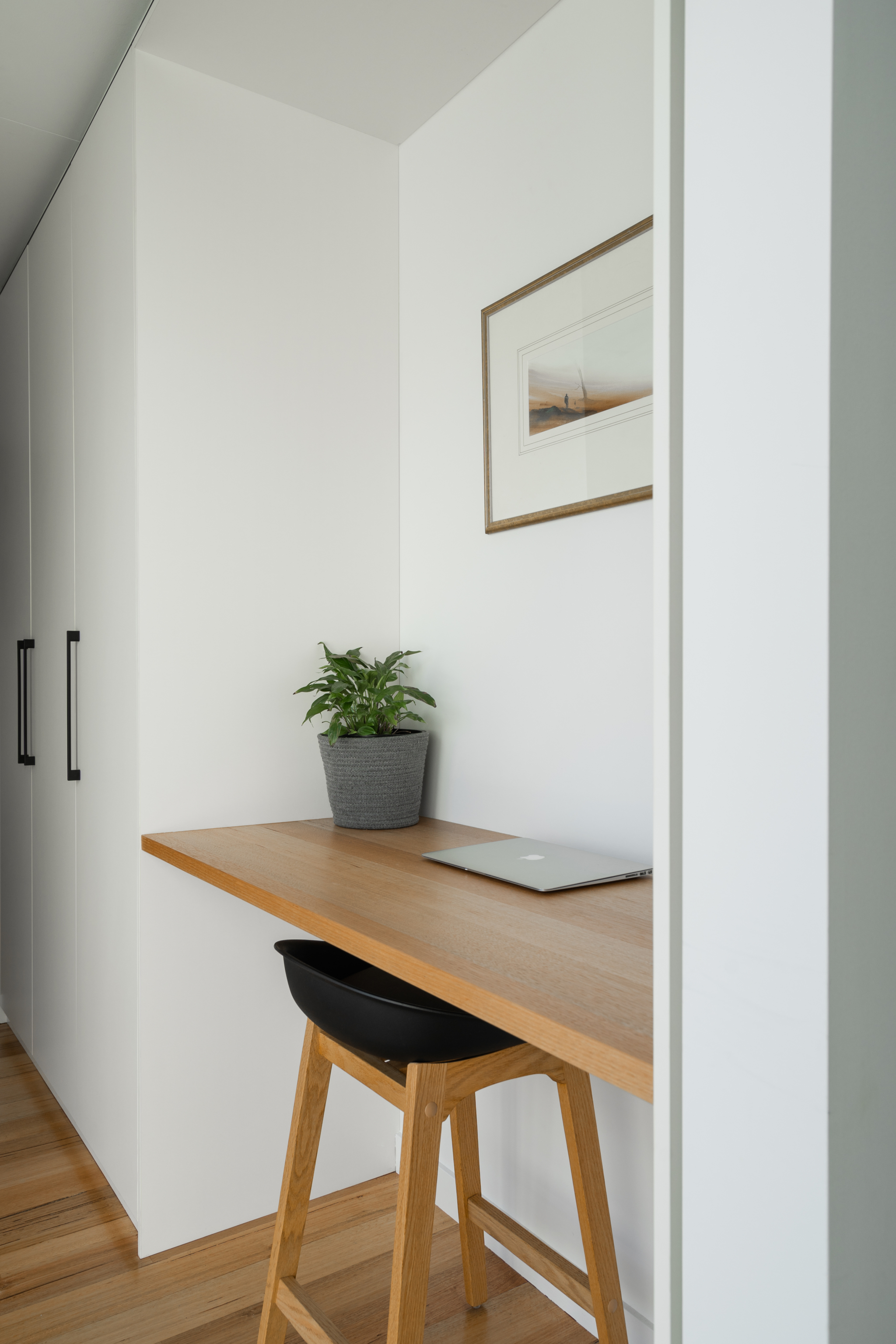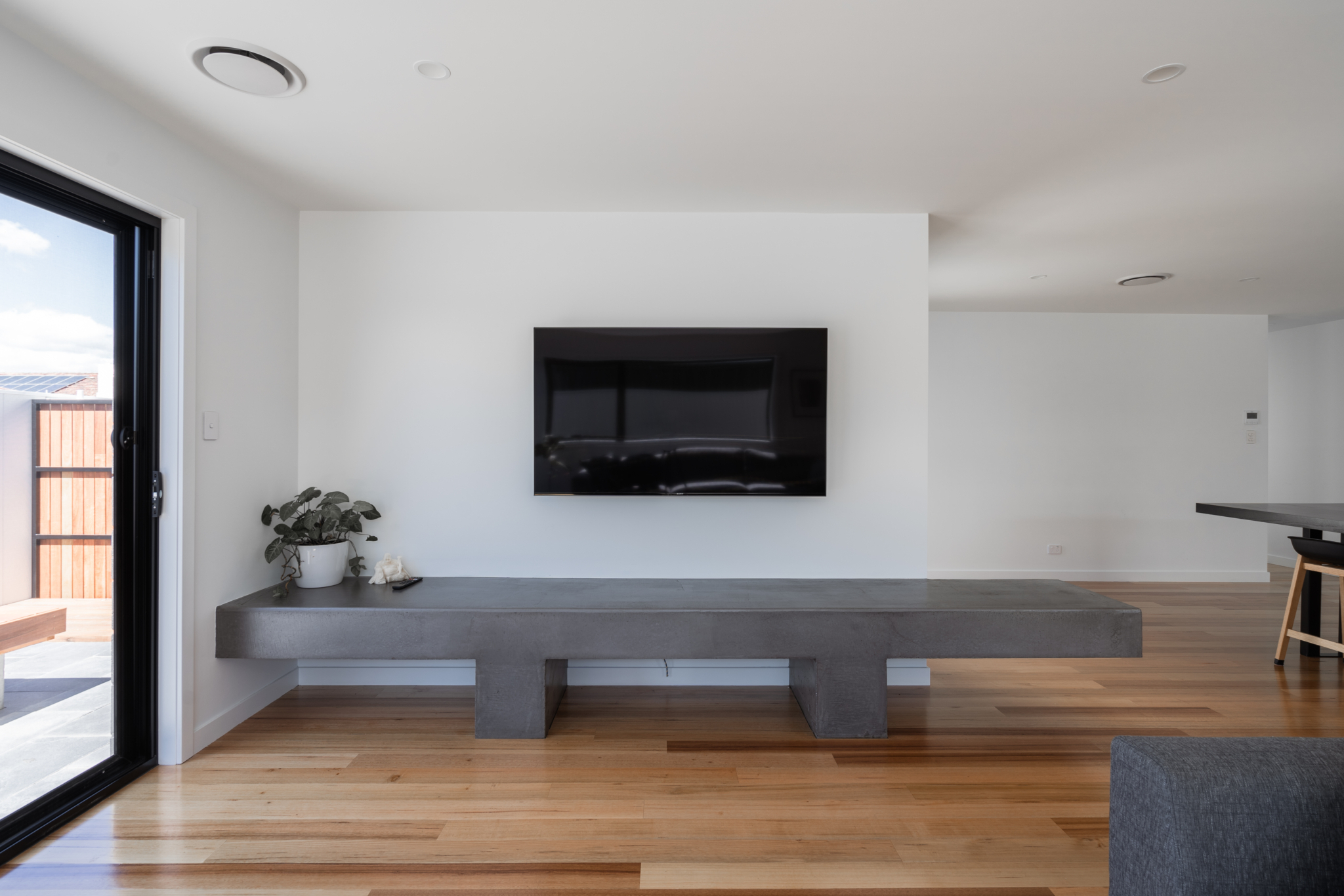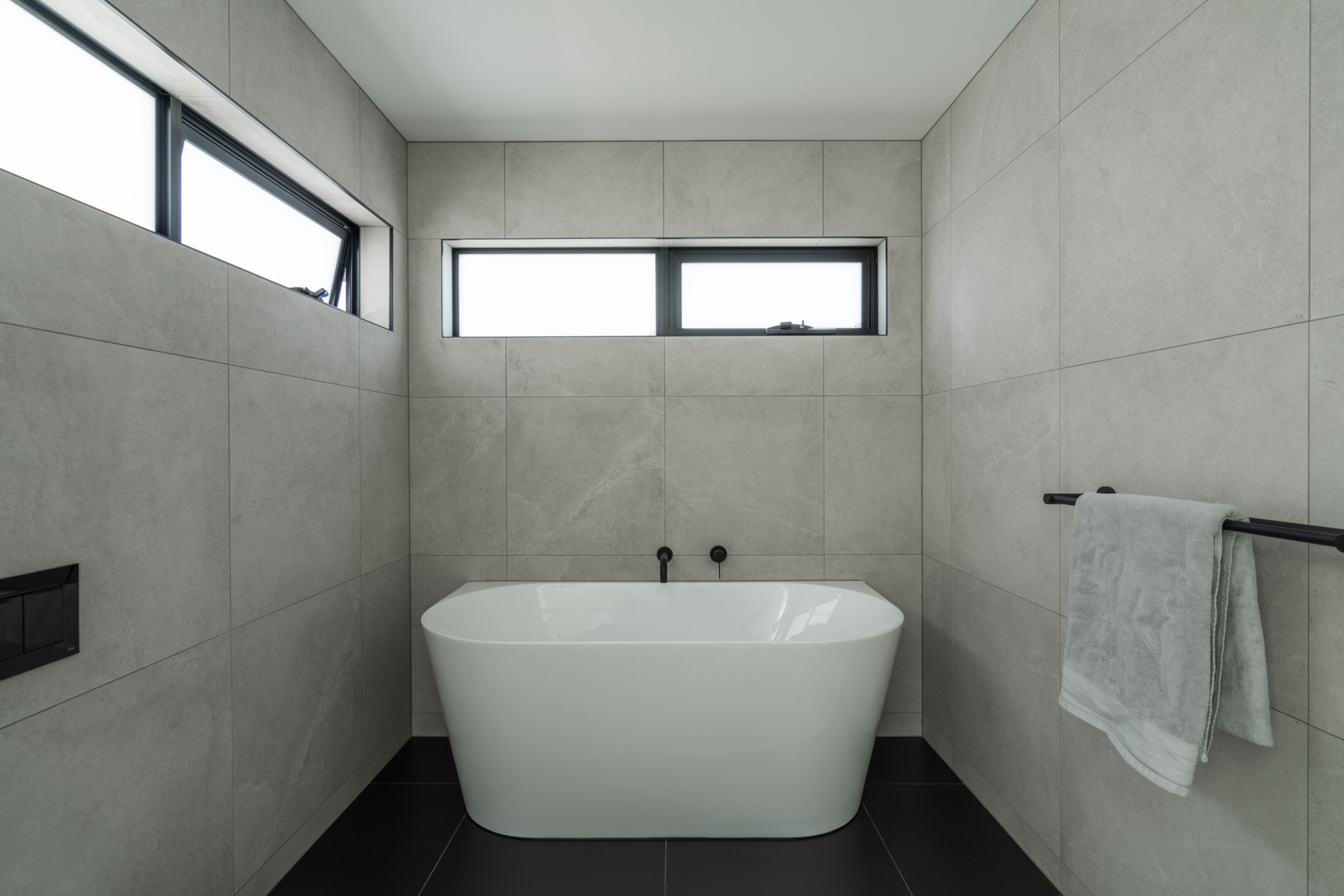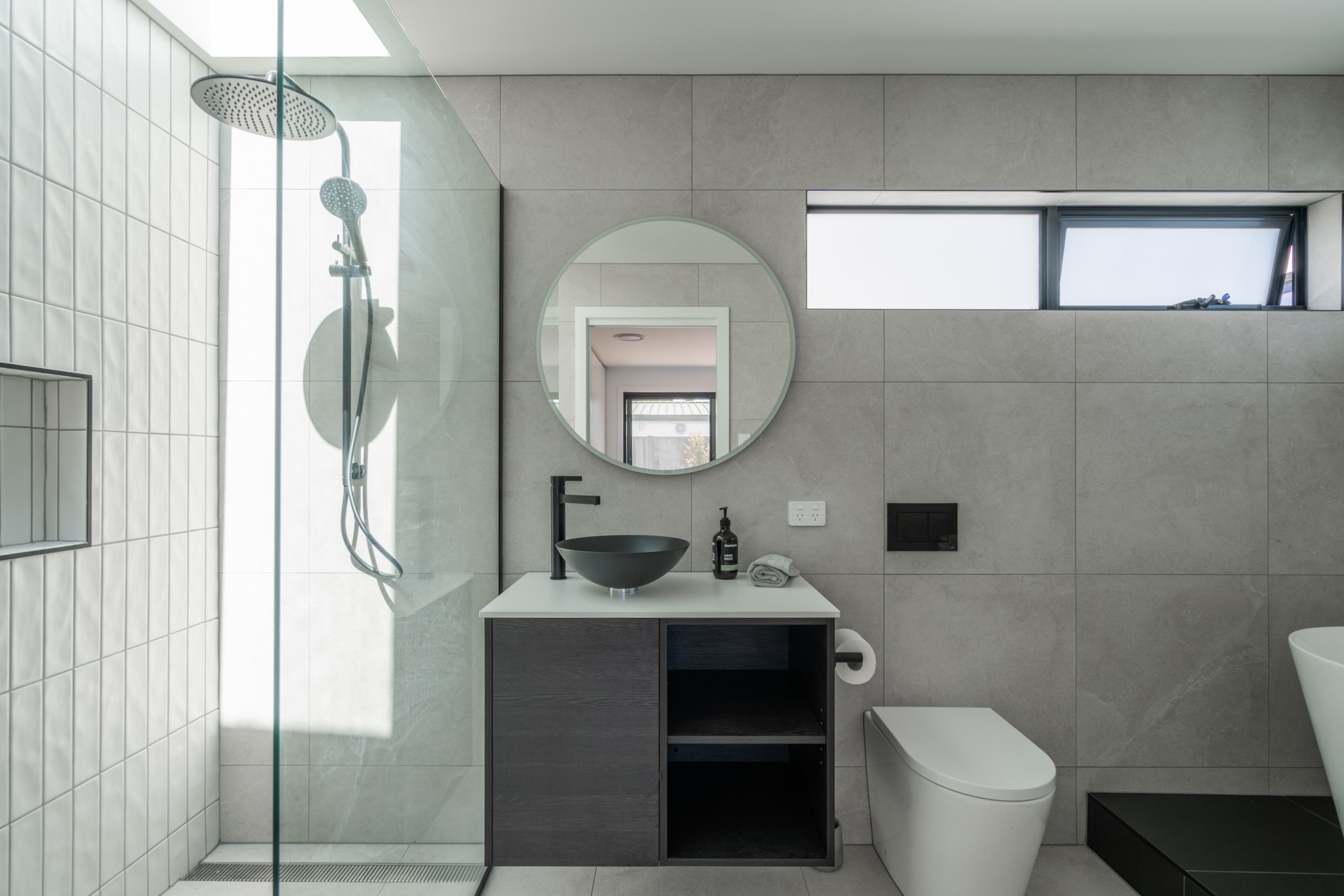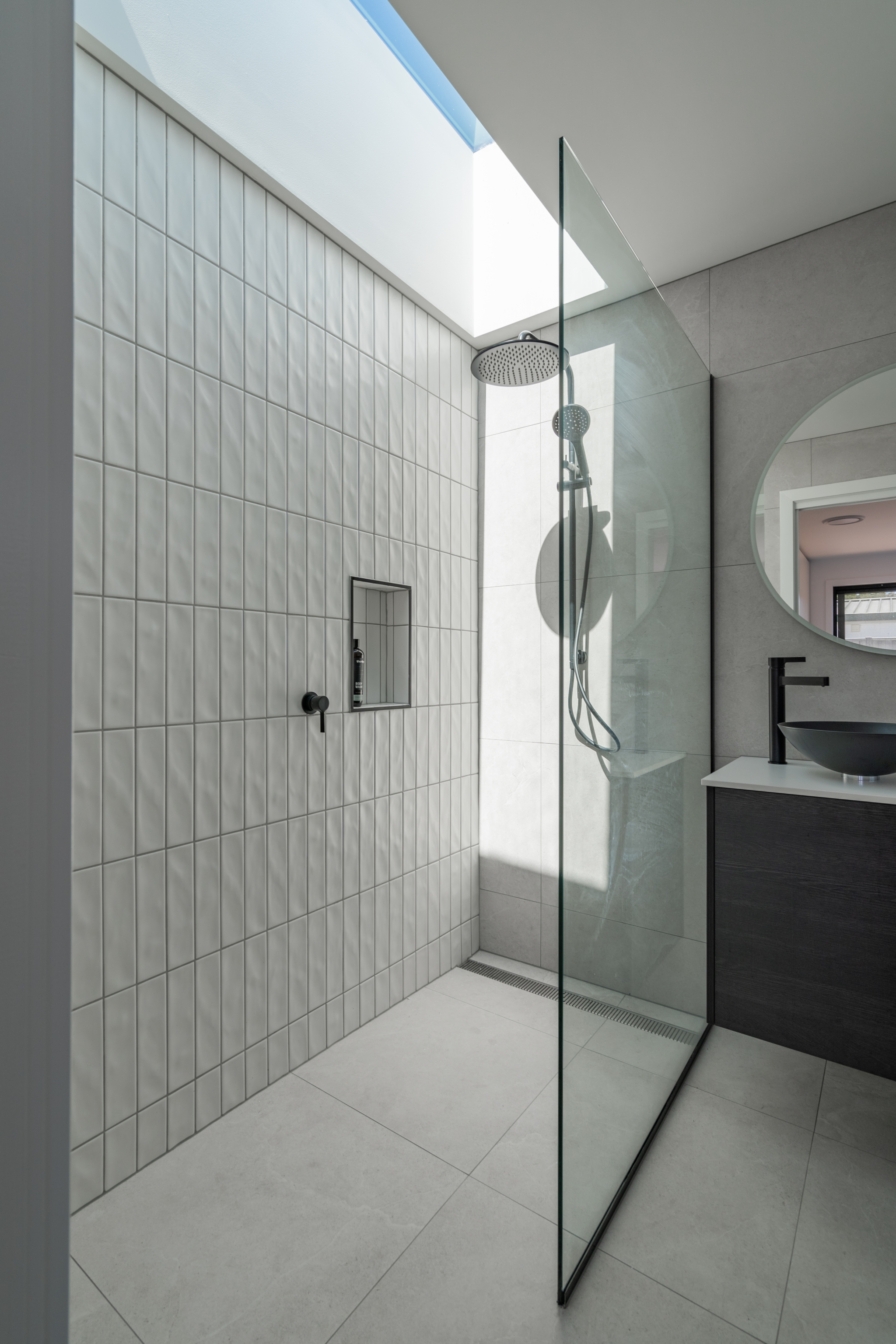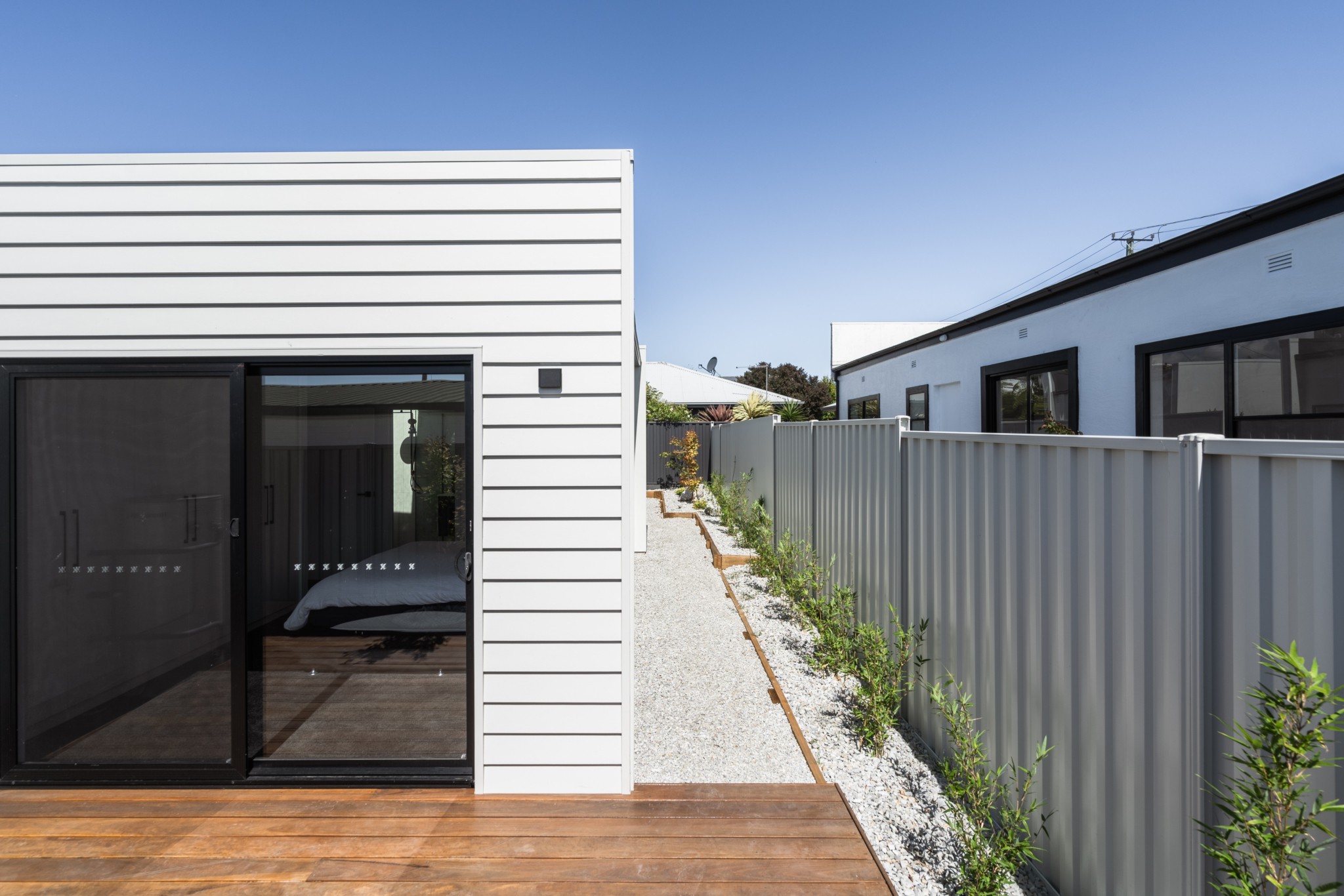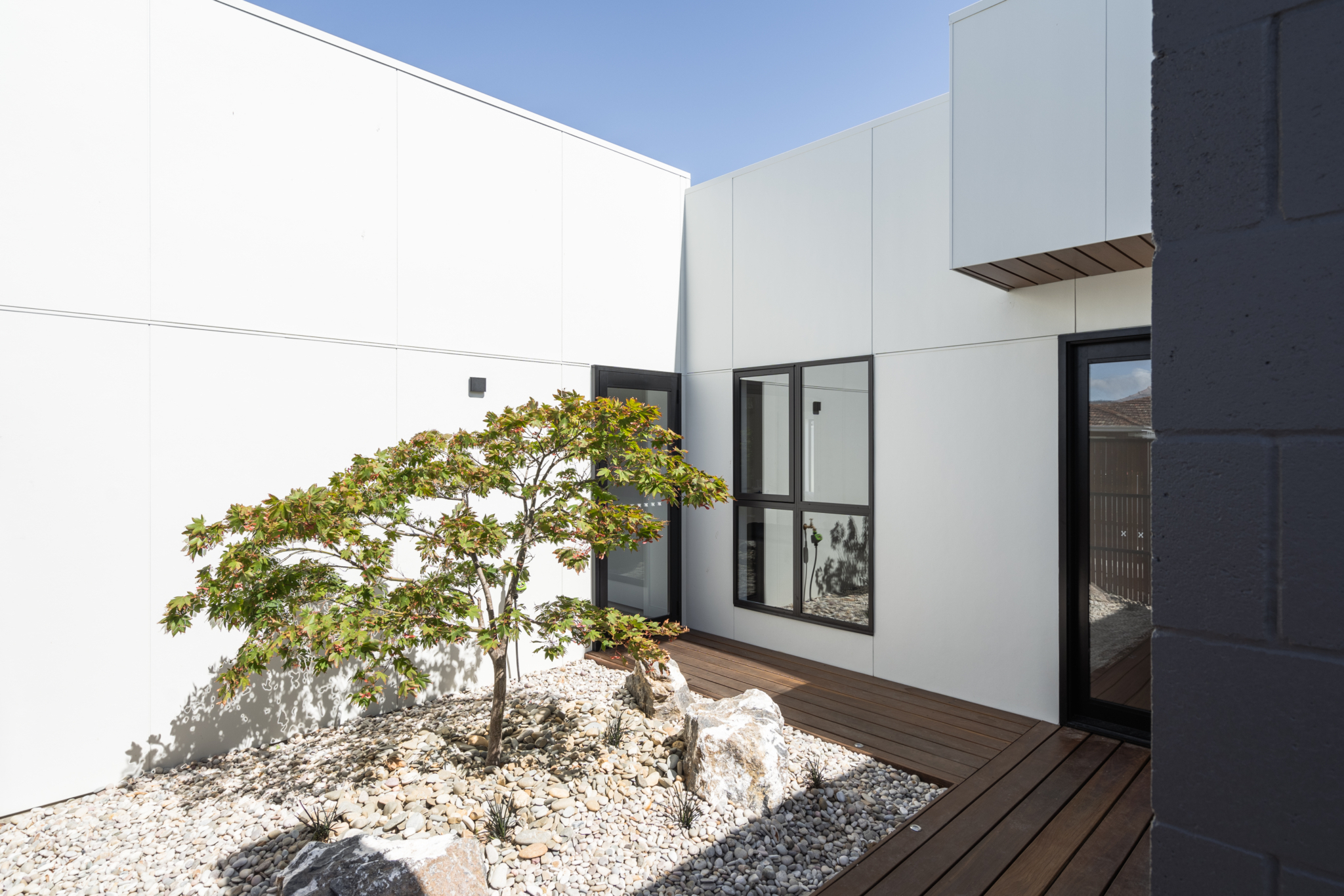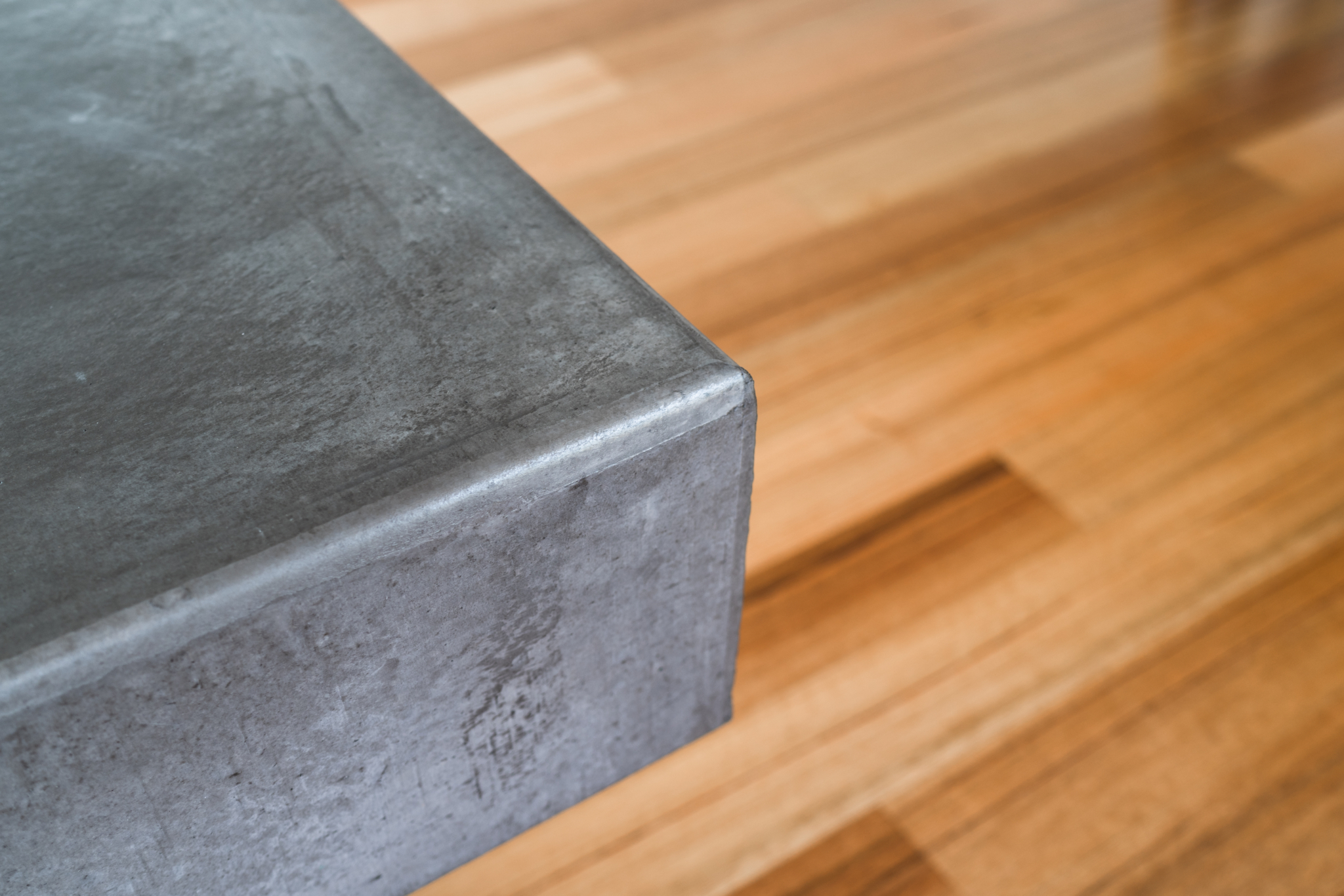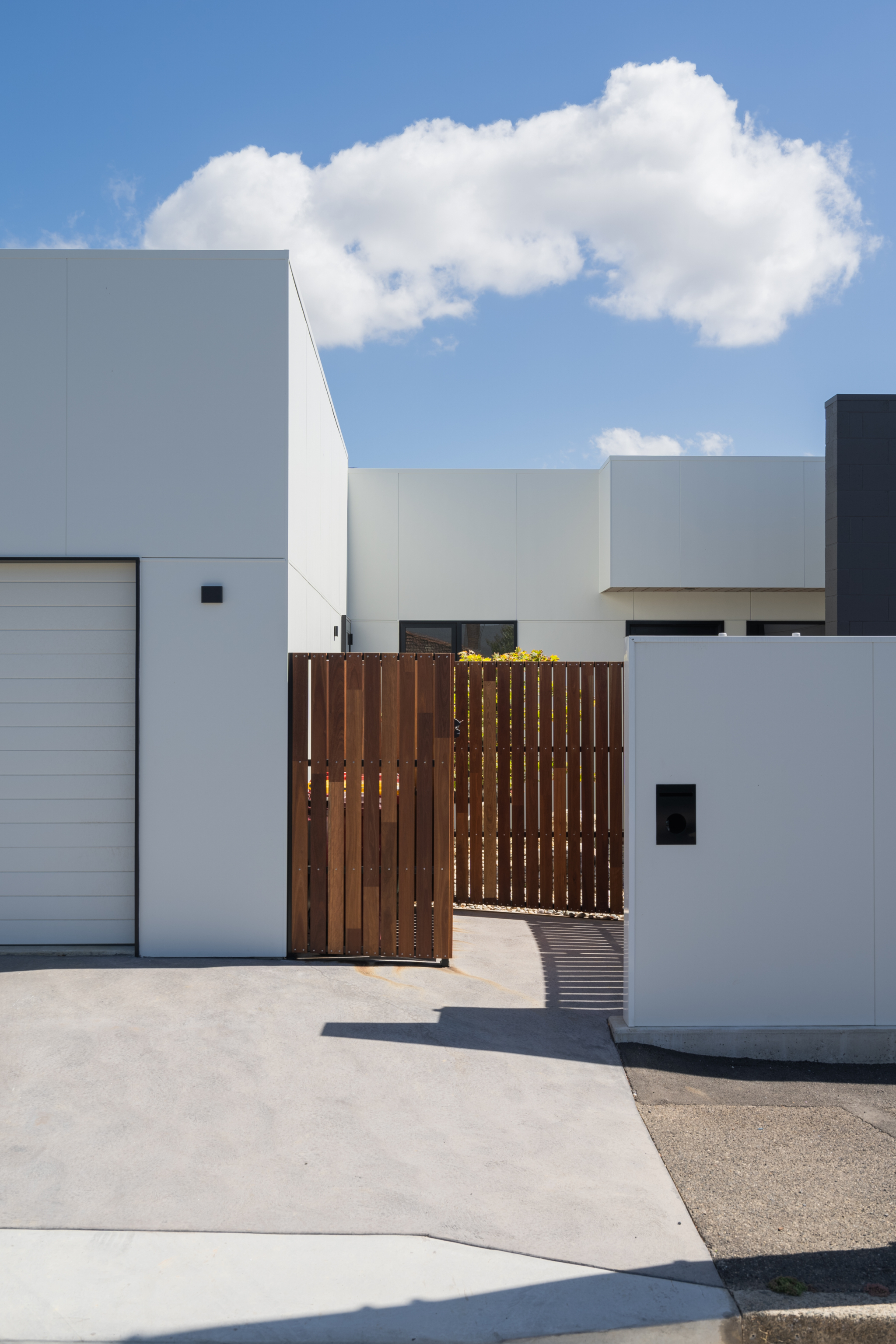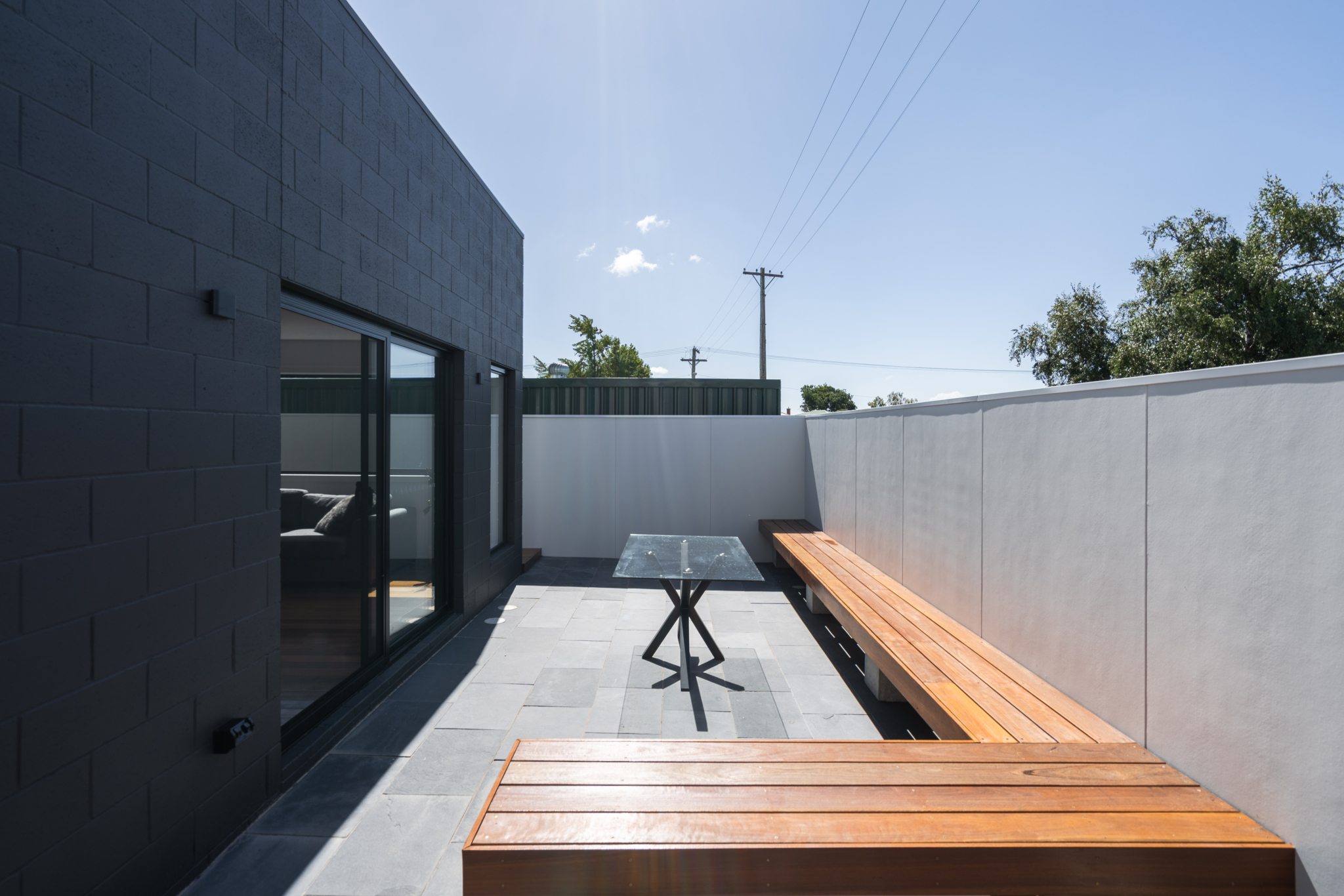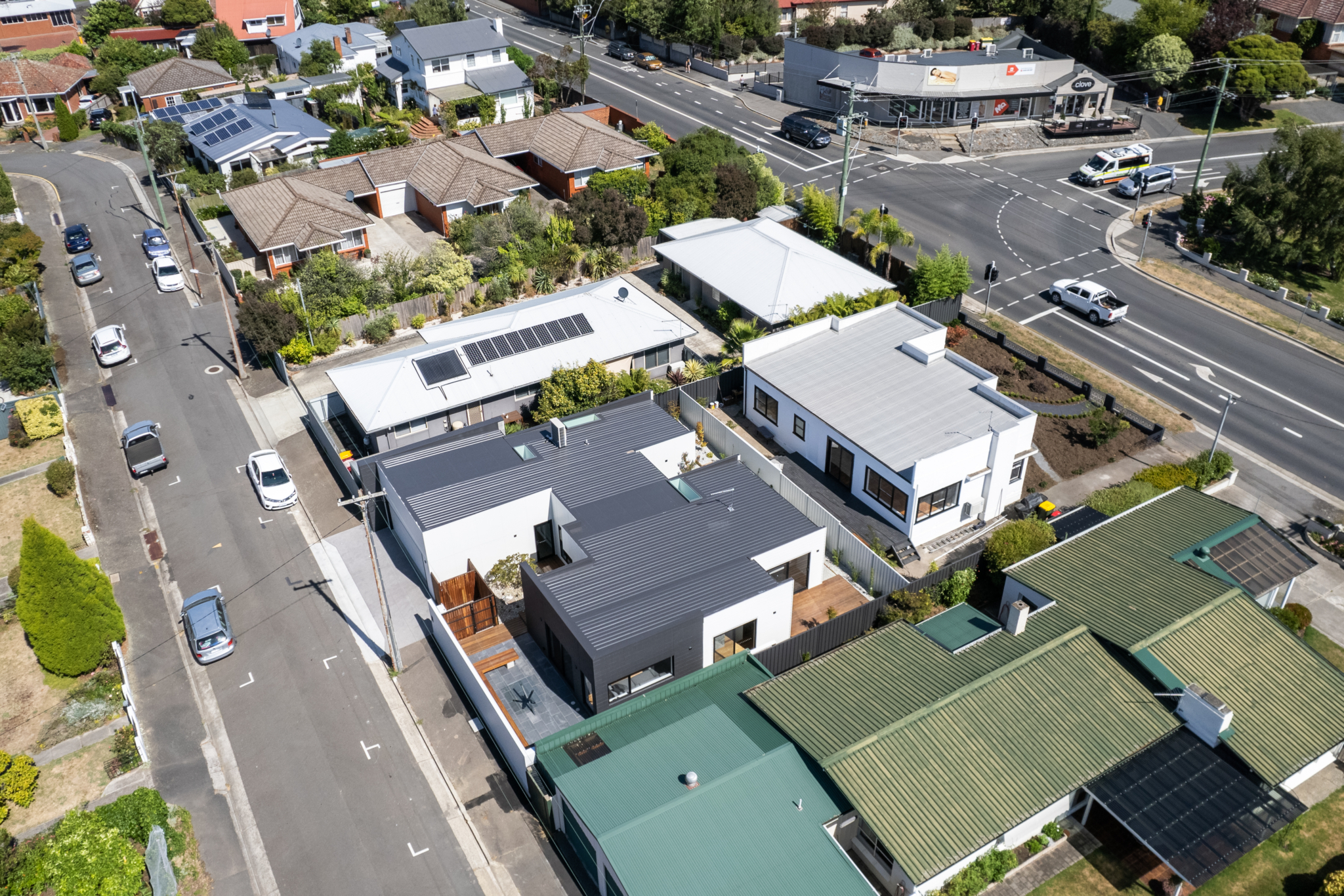 Interested in how we can help your next project be next level wonderful? Whether you're looking at building your dream home (or renovating your existing one), have a business development in mind, or you're in need of some help with brand and marketing (and all that this encompasses), let's talk about how we can work together to create some magic!
Let's get coffee