Brand, architecture + marketing.
We were stoked to get the chance to collaborate with 'The Block' stars Bec and George again to bring Nick's Place to life!
This transformation saw George's childhood home, a large 1970s red brick house in Avondale Heights, Victoria, converted into two contemporary townhouses. This project was documented in an eight-part mini-series, showcasing Bec and George's design and construction know-how, published on their business website, Nectaar.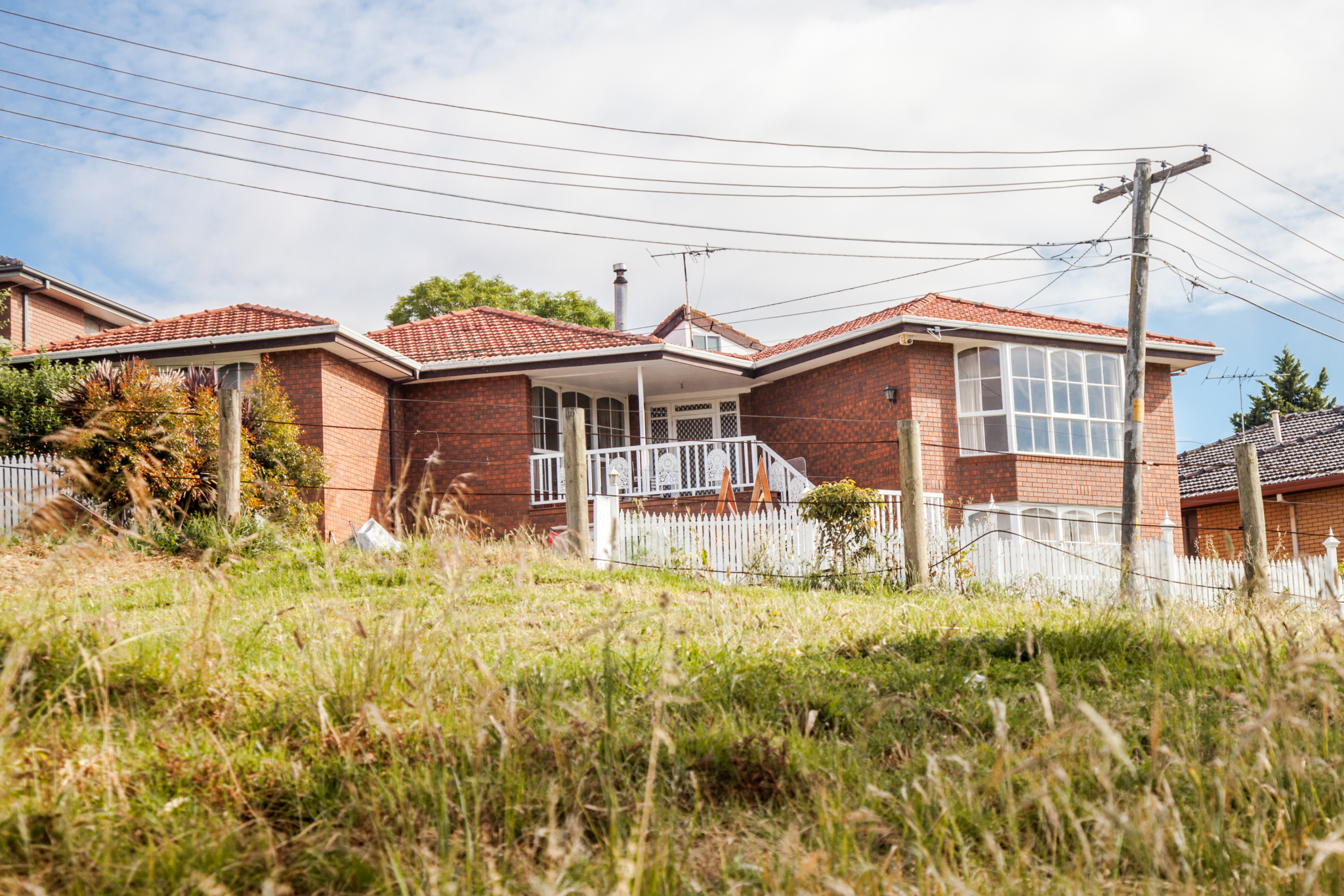 For the S. team, this was a full brand, architecture and marketing (BAM) job. We worked with their brand and developed a comprehensive marketing strategy, detailing their target market, campaign goals, and an approach for PR activities.
Sponsors were a key element of the series, so we created a partnership strategy with three options for involvement: Life Partners, The Kids, and The Grandkids.
We also developed branding for the project which complemented the branding of their business, Nectaar.
Production
With the strategy in place, we got to work telling the story. We filmed and edited footage throughout the build, which finally became the eight-episode series, taking viewers along for the journey, through the highs and lows of the renovation.
Sam worked closely with Bec and George throughout the series production in his capacity as an architect and D-grade celebrity TV presenter.
Architecture
The renovation was designed to transform the dated, 1970s red brick family home into two practical and contemporary townhouses, one for Nick and another for his son, Michael.
Having been the site for many happy memories over the years, we had to be mindful of preserving the features which held special meaning for Nick, while enhancing the property.
Townhouse 1 - Nick's Place
Credit where credit's due, these legends took some stellar photos:
Interested in how we can help your next project be next level wonderful? Whether you're looking at building your dream home (or renovating your existing one), have a business development in mind, or you're in need of some help with brand and marketing (and all that this encompasses), let's talk about how we can work together to create some magic!
Let's get coffee