Brand, web, content + marketing.
Junction Arts Festival is an annual multi-arts festival featuring interactive and ambitious contemporary art, music and performance that transforms the streets and hidden spaces of Launceston each year.
Having an ongoing relationship with Junction since 2012, S.Group has been once again invited to develop all brand, digital and printed collateral, along with a bespoke ticketing platform for the 2016 Festival.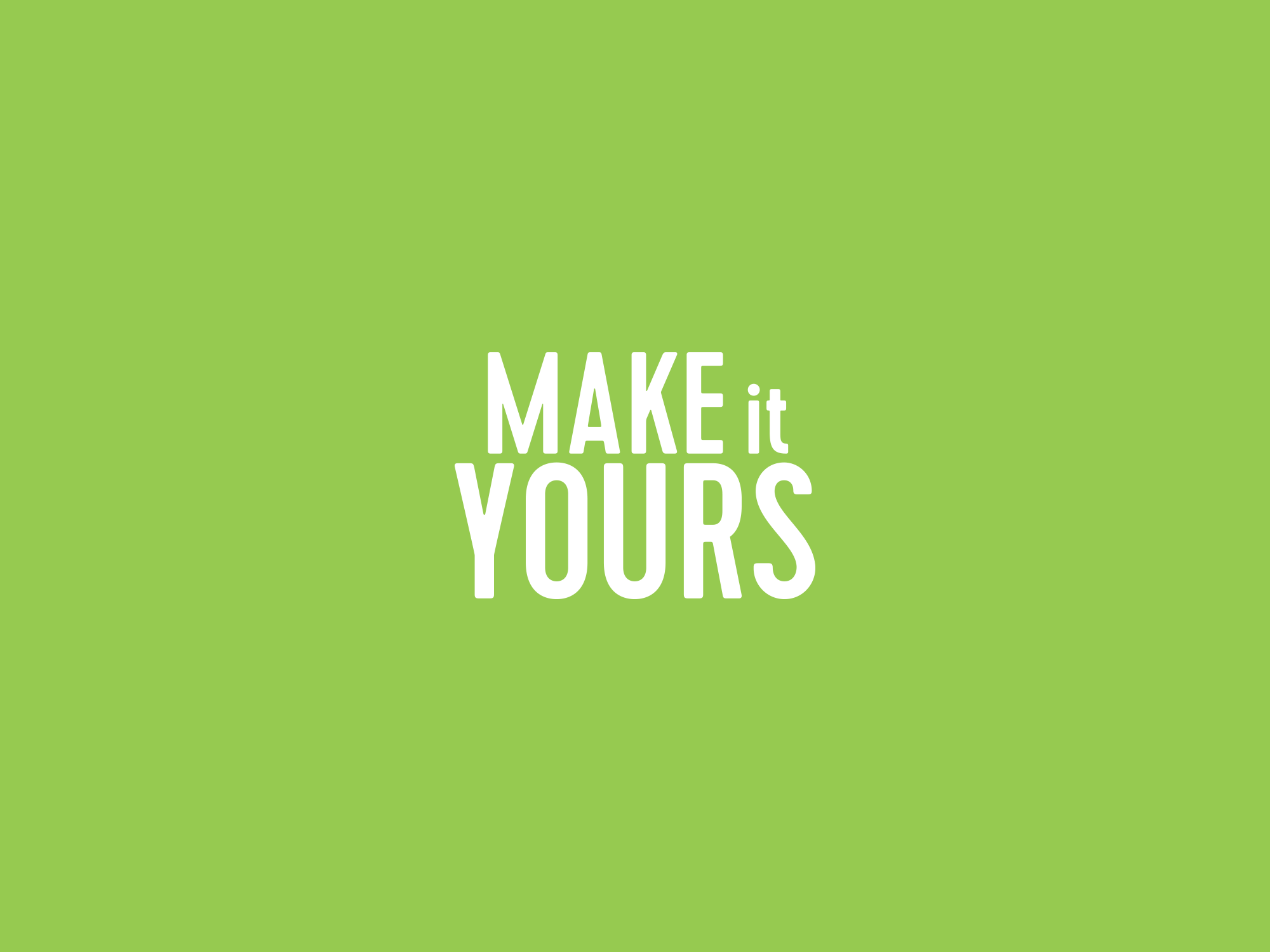 Make it yours
With the refresh of their brand, Junction also wanted to drop "Arts Festival" from their name and replace it with a "less niche" tagline to captivate a wider audience. We focused on;
Friendly, short, simple and concise message that communicates to a diverse and broader market
Community perspective - Launceston community to own the festival and make it their festival
Personal perspective - Individual proposition that provokes ownership. Make the festival the experience you want it to be by attending or participating in the events and performances that appeal to you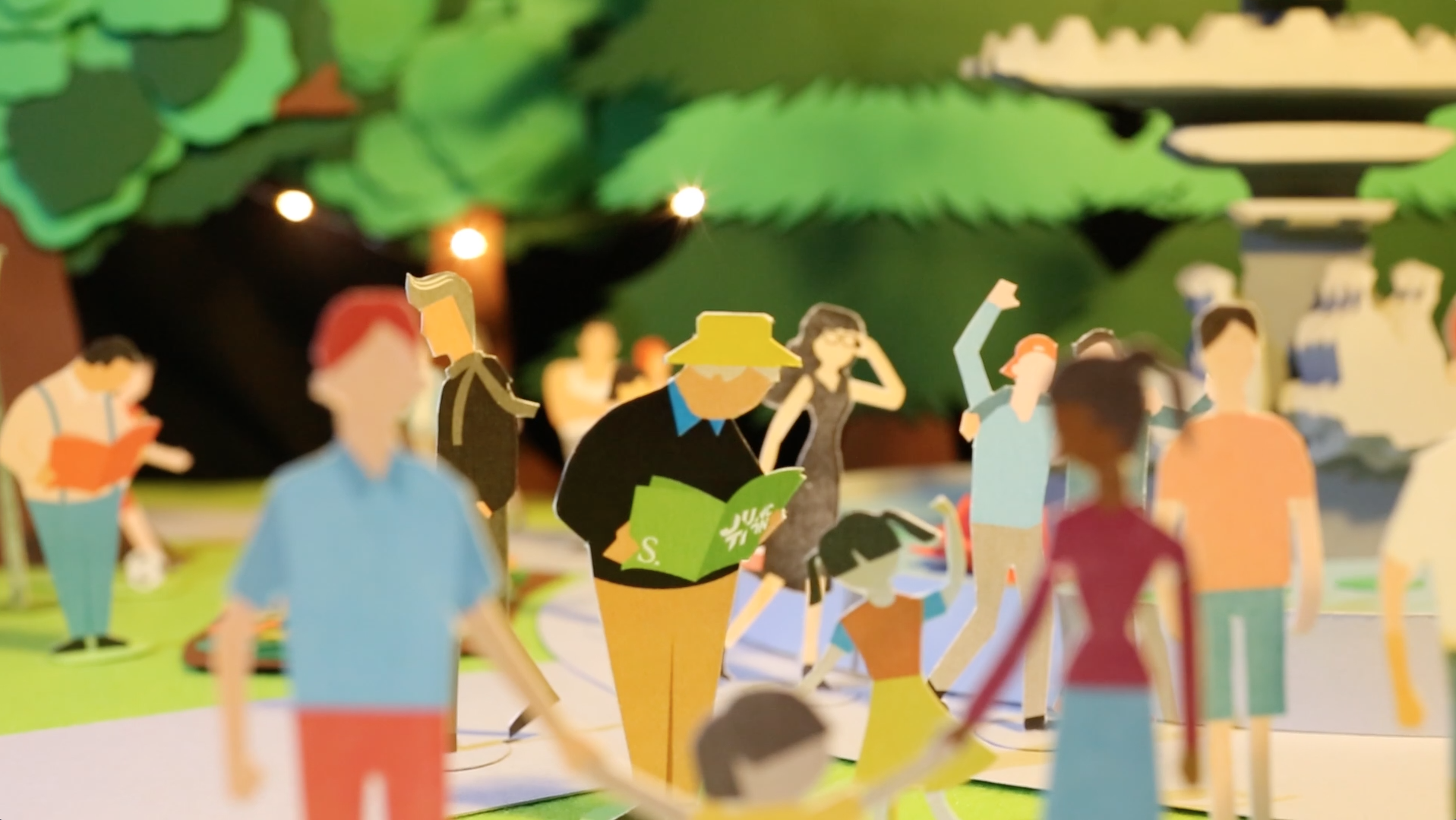 Concept
Our goal was to create eye-catching, memorable imagery that makes you say "wow" by using imagery with volume, life and detail that entices the viewer to keep looking in order to absorb the content.
To support the newly developed tagline "Make It Yours" we explored an artistic, handcrafted approach that's relatable to creatives, families, children, adults and those who simply appreciate great design. This stand-alone position showcases the distinctive Junction personality by contrasting competitors and appealing to a broader target audience.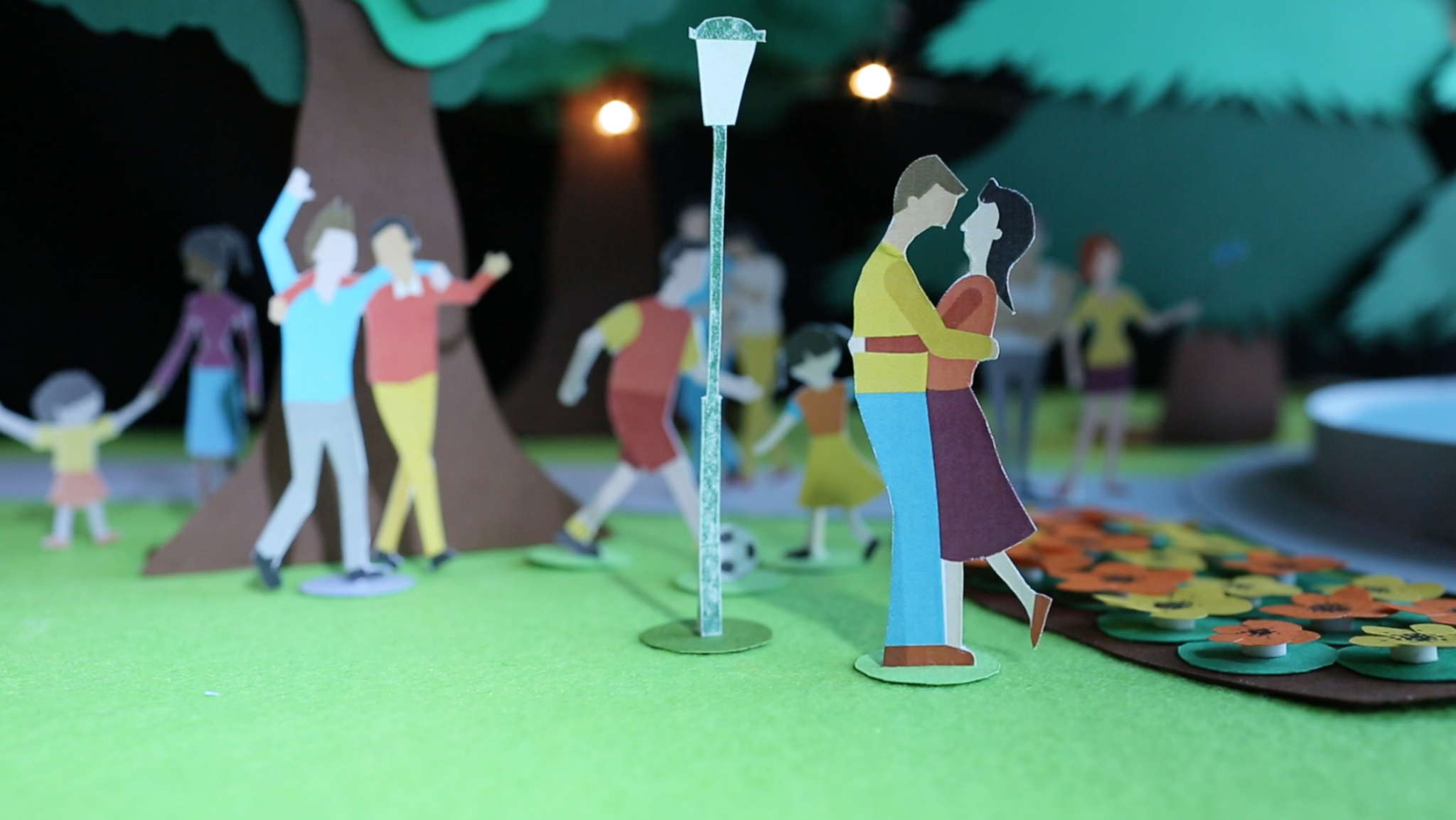 Bringing it to life
To create a 3D scene to provide layers and depth.
Incorporating the Prince's Square fountain into the design to represent the central hub of the festival with an iconic element.
Use of trees, flowers, birds and other living elements to represent spring, new life and bold colour.
Use of hanging elements like "floating" clouds and string lights to create ambience connecting to the Junction.
Interested in how we can help your next project be next level wonderful? Whether you're looking at building your dream home (or renovating your existing one), have a business development in mind, or you're in need of some help with brand and marketing (and all that this encompasses), let's talk about how we can work together to create some magic!
Let's get coffee