When the Tasmanian Aboriginal Legal Service (TALS) came to us for a brand update, it was clear they'd been faced with the same challenges many not-for-profit organisations have: how do they upgrade and prioritise their own brand and marketing, when their purpose is to help others?
With the help of our brand and marketing team, the awesome people at TALS came to understand that in order to attract future employees – and therefore offer their services to a broader clientele – it was important to progress the brand to appear more contemporary and professional.
After a workshop and strategy session, we set to work designing their new logo. The resulting brand pays respect to Aboriginal culture, while presenting as fresh, versatile, and contemporary.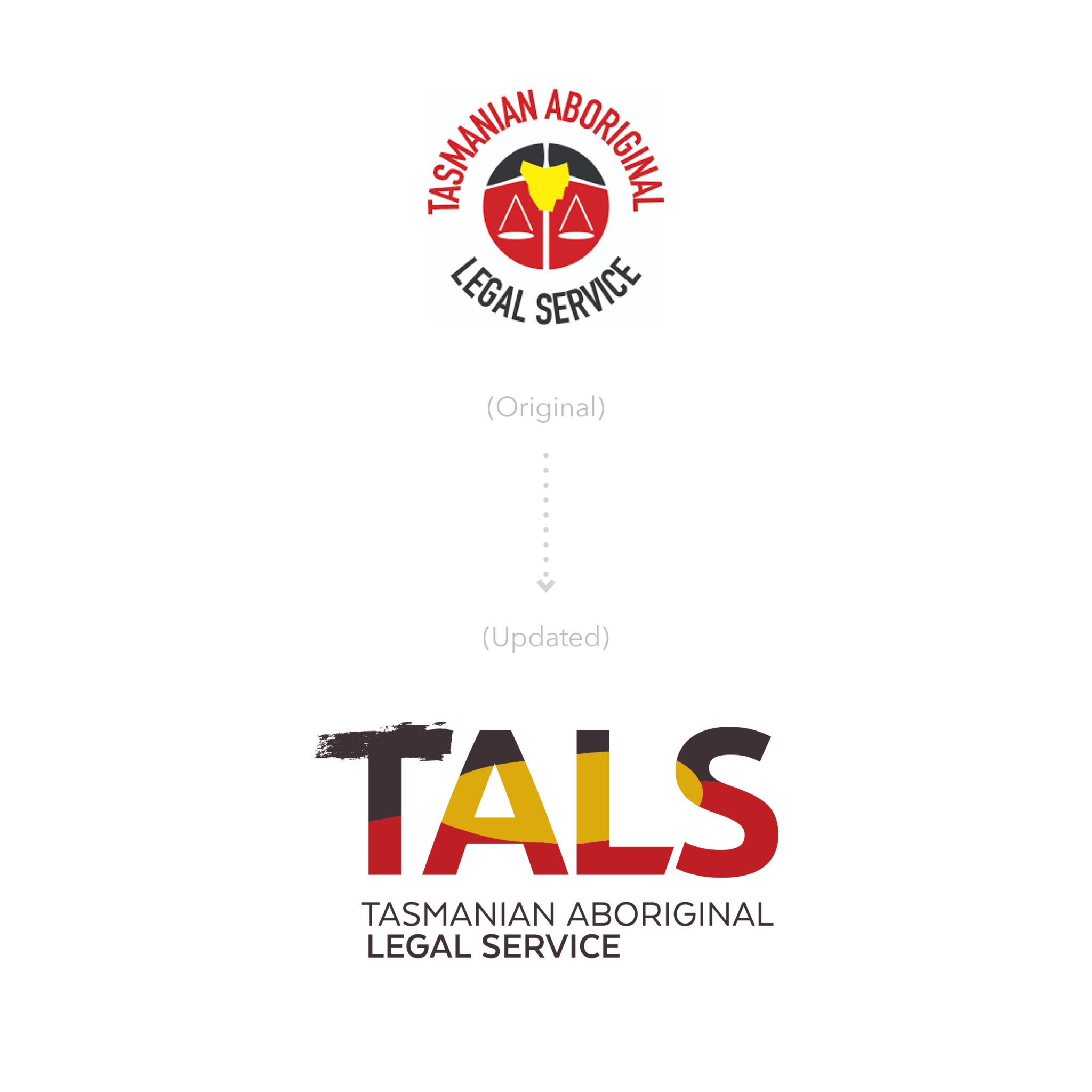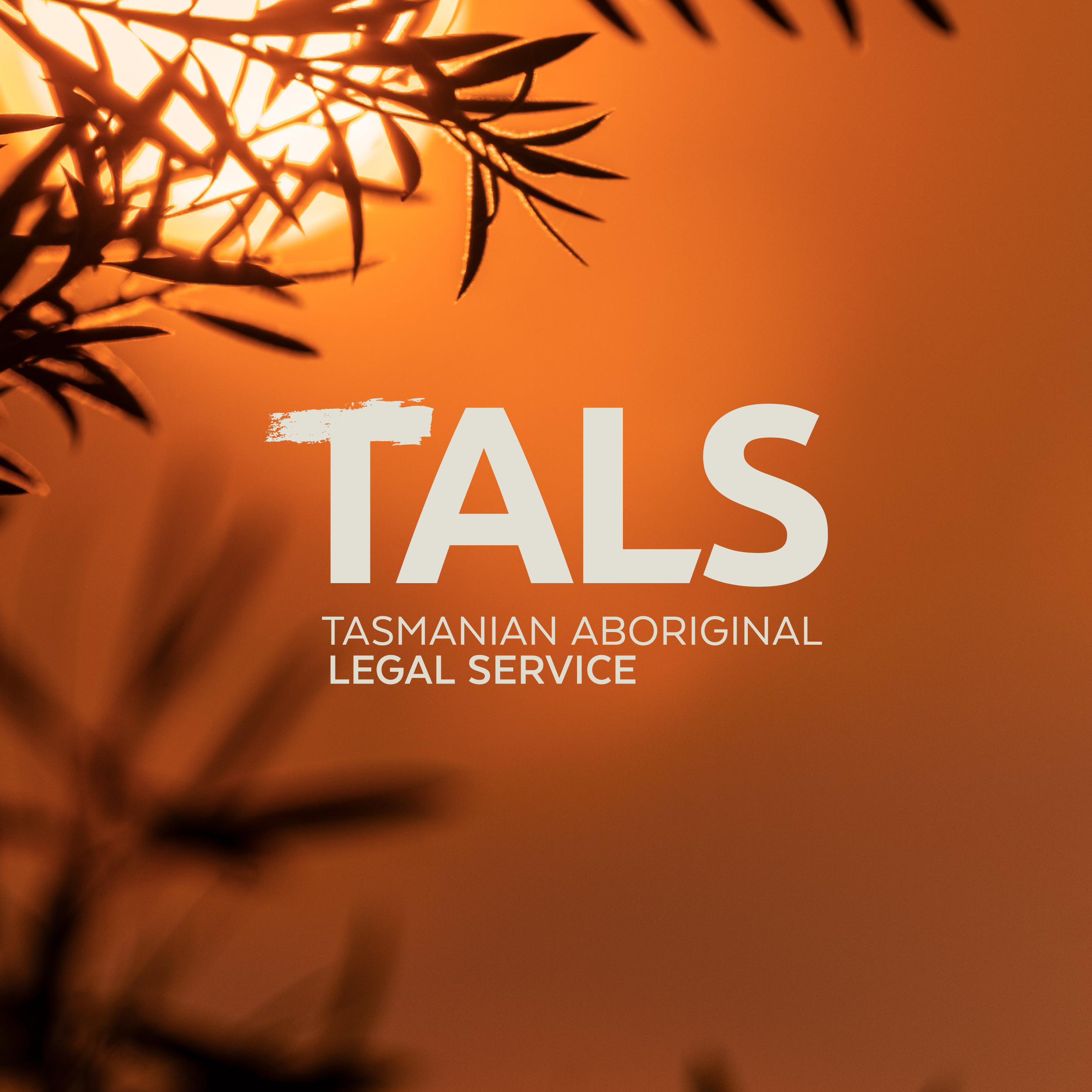 We were also tasked in developing a new website for TALS. Through our discussions, it was important that the new website conveyed a broad range of information to diverse audiences – from clients requiring services, to future employees, to government bodies and other organisations.
Therefore, the priorities for the website were:
It must be super easy for users to understand
It provided an efficient path to any required information
The end result is a site that's full of useful and helpful information displayed in a user-friendly and visually appealing manner.
The website incorporates brand elements taken from Tasmanian nature, giving the website a uniquely Tasmanian identity that connects to all corners and communities of the state.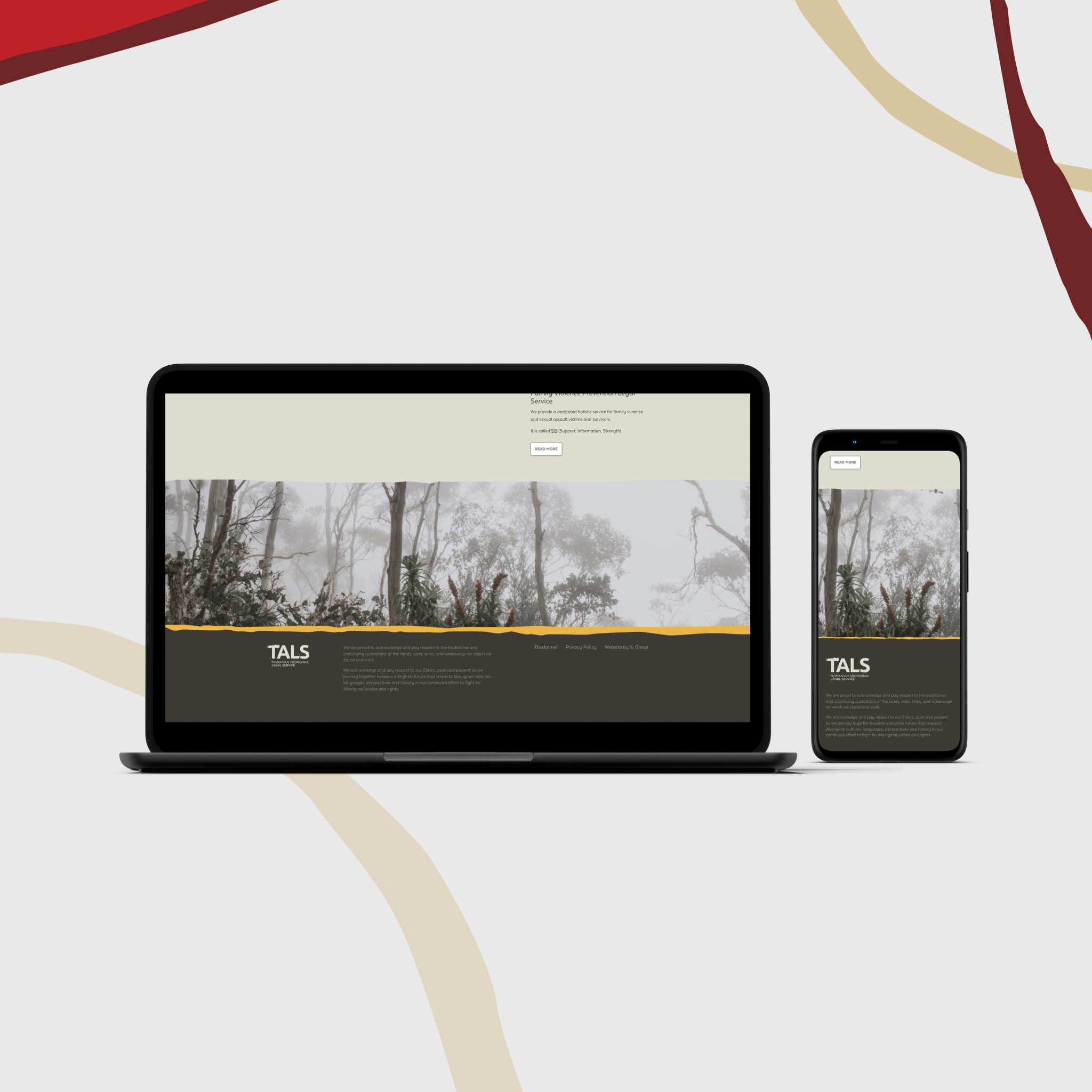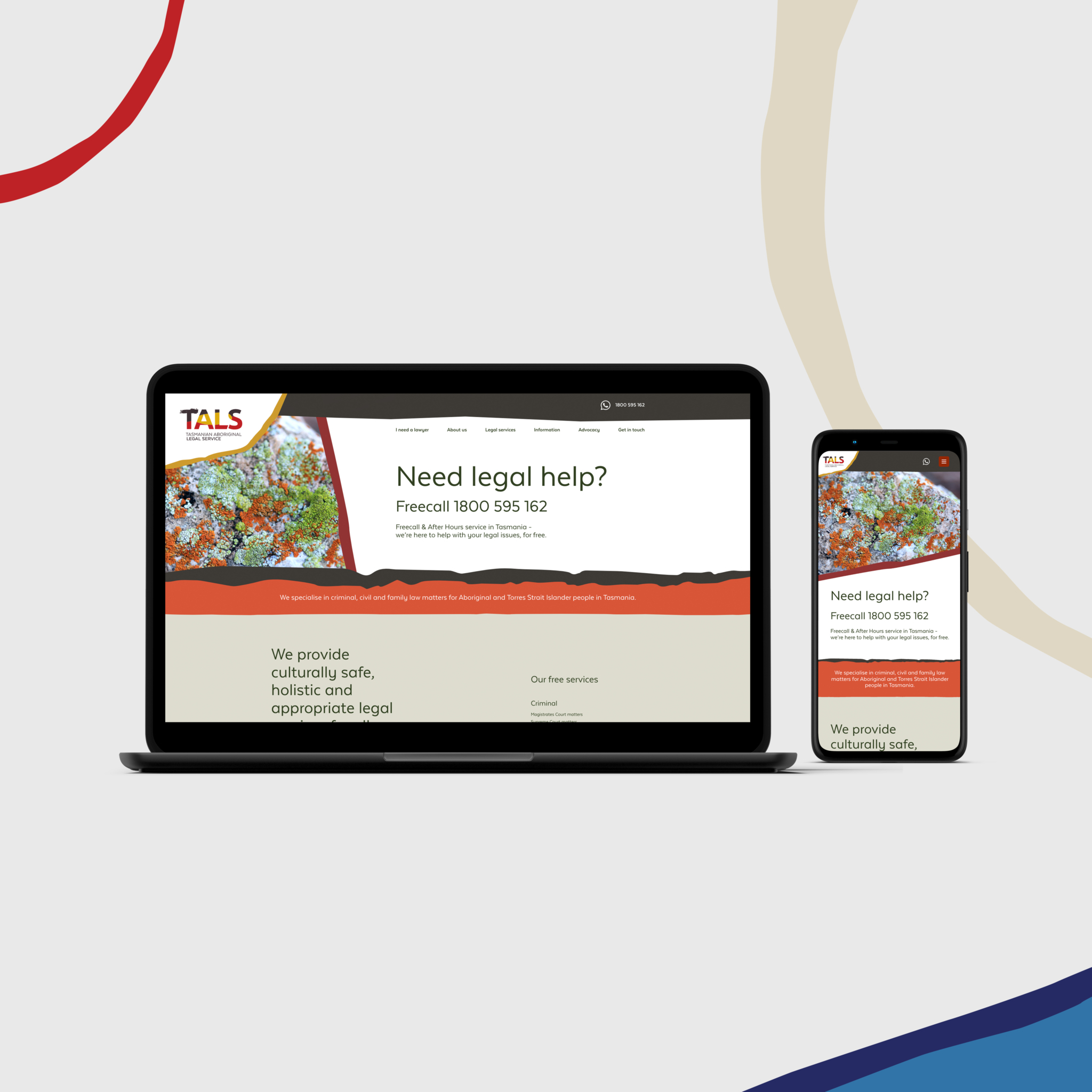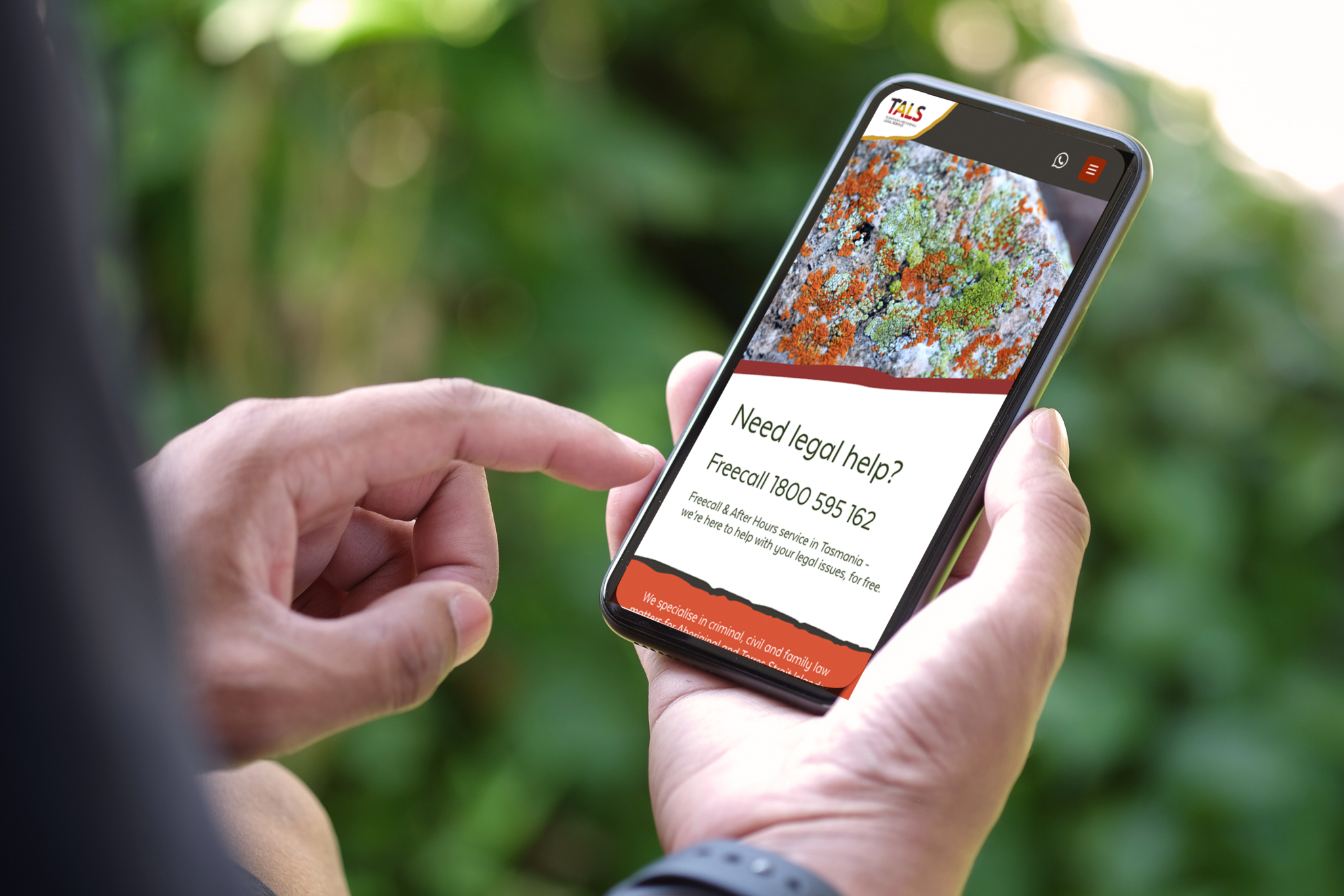 Not satisfied with a stunning new brand and website – TALS also wanted to promote their new brand through a range of merch for their employees and clients.
From stationery to drink bottles, to stickers and magnets, to uniforms and beanies – we loved finding new ways to present the TALS brand on a variety of mediums. (Our favourite is the rock candy… watermelon-flavoured and super delish!)
Interested in how we can help your next project be next level wonderful? Whether you're looking at building your dream home (or renovating your existing one), have a business development in mind, or you're in need of some help with brand and marketing (and all that this encompasses), let's talk about how we can work together to create some magic!
Let's get coffee