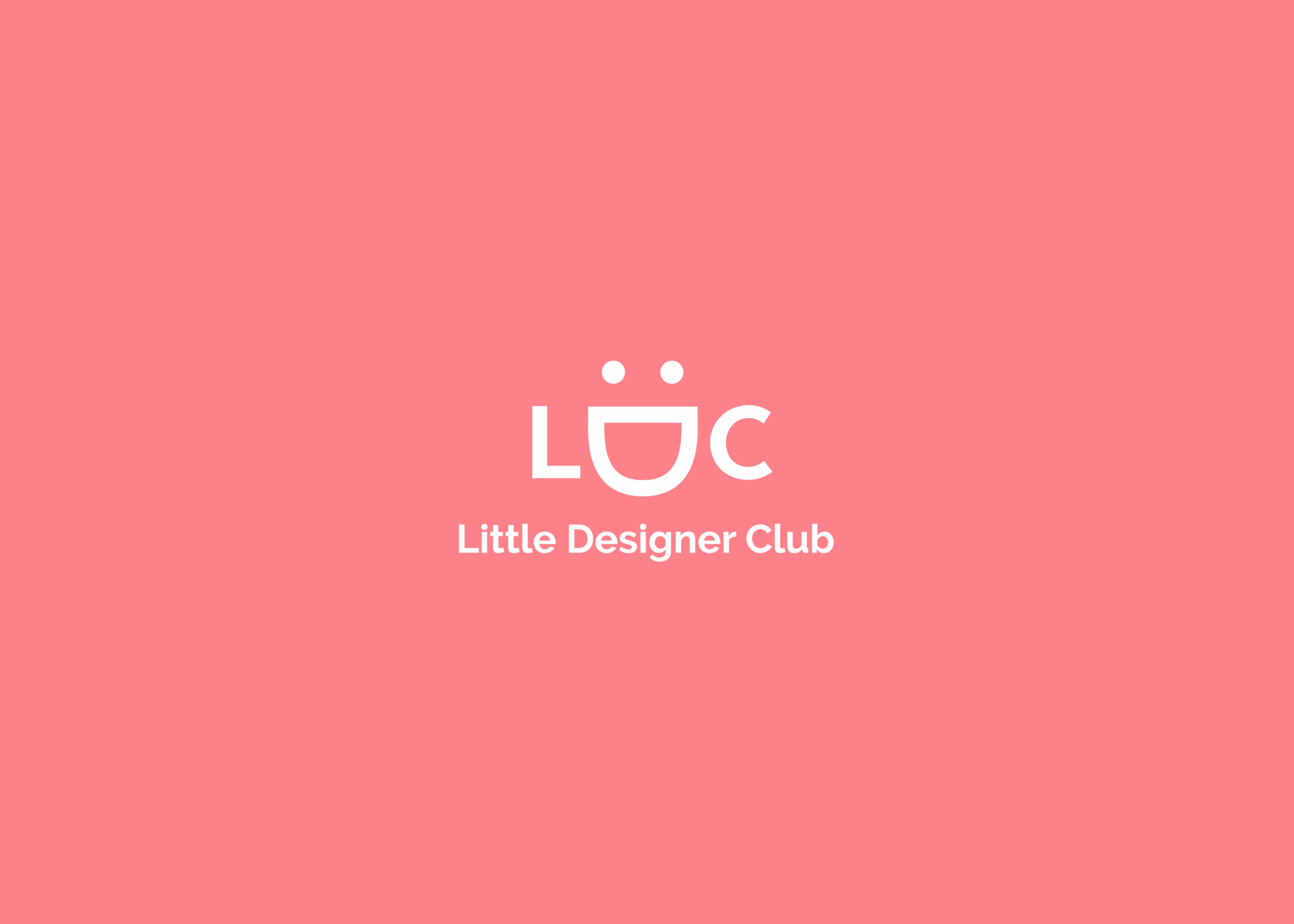 Little Designer Club is an online startup retailer that sells customisable accessories for children.
The product target is young girls who want to be creative and expressive, and the logo has been designed to reflect this.
The smiling emoji/emoticon that you see through the rotated 'D' in the LDC initials brings life and personality to the brand and can be broken away from the logo mark to be used as a visual device across collateral.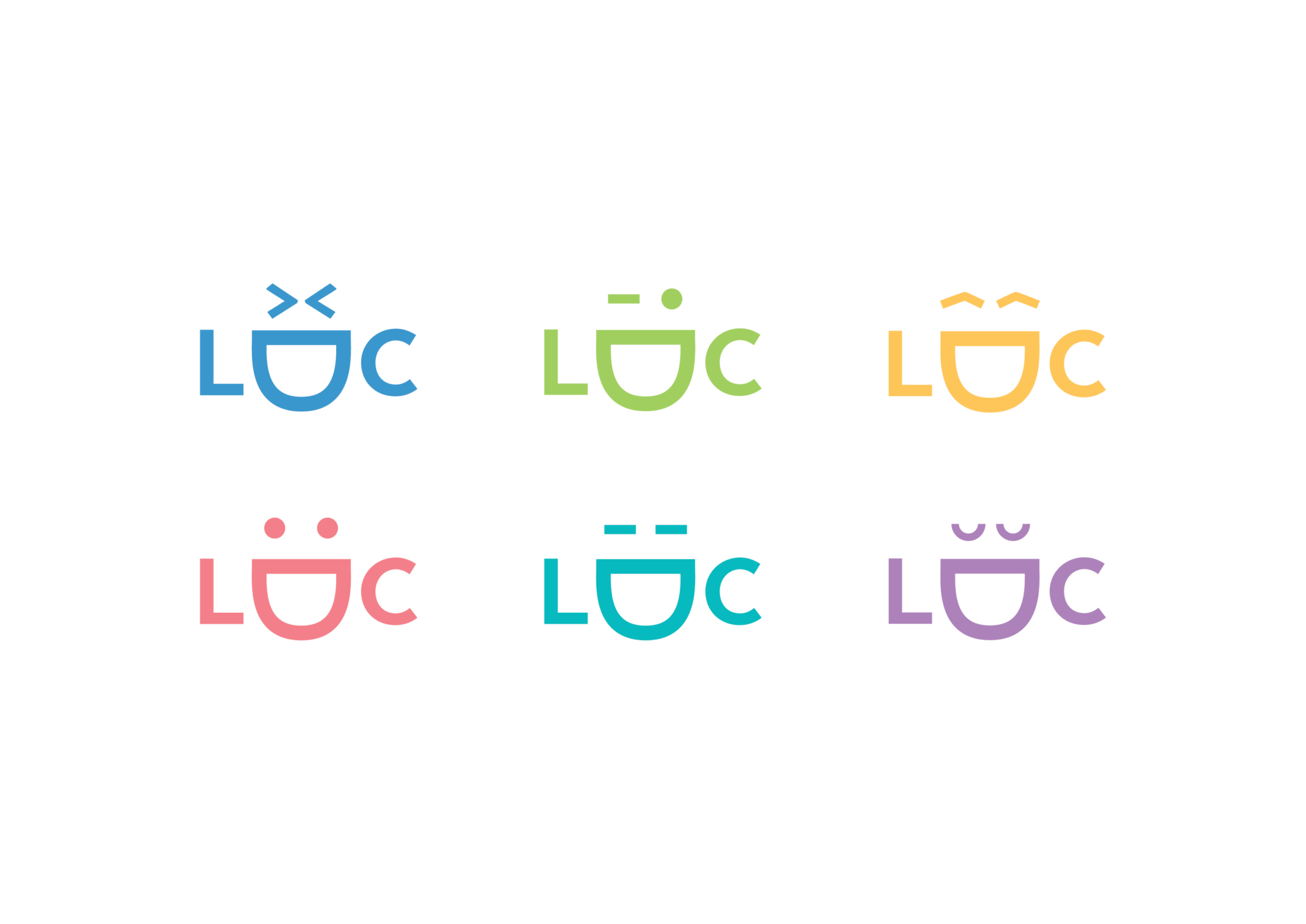 To be used primarily online, the logo is not static; it is designed to work in several states and colours along with adapting to the message and imagery that it sits alongside.
This flexibility allows LDC to become more than just a logo on a page and will be part of an integrated system of customisation across the web experience. In particular, the logo will be used by children to personalise their online profile without using images of themselves.
Kids designing products can choose their favourite emoji and colour to create a personalised avatar to accompany them throughout their customisation journey in a safe environment.
Interested in how we can help your next project be next level wonderful? Whether you're looking at building your dream home (or renovating your existing one), have a business development in mind, or you're in need of some help with brand and marketing (and all that this encompasses), let's talk about how we can work together to create some magic!
Let's get coffee