Brand, web, marketing + content development.
Platinum Pro Constructions – a building company based on Tassie's North West Coast – came to us for help taking their brand and marketing to the next level.
Like many small businesses, their original logo and website no longer reflected the professionalism and quality of their services. And while business has been booming for them, Sam Walters wanted to ensure that his business continued to grow and thrive, well into the future.
Through a brand workshop and strategy, we made recommendations on a refreshed logo, then rolled this out through a variety of touchpoints – signage, stationery, uniforms, merchandise and more! The new Platinum Pro brand is strong, consistent and designed to evolve as the company grows. The new tagline ("It starts with us.") is also designed to be adaptable and interchangeable so that it reflects the customised approach that Sam and his team take with all their clients.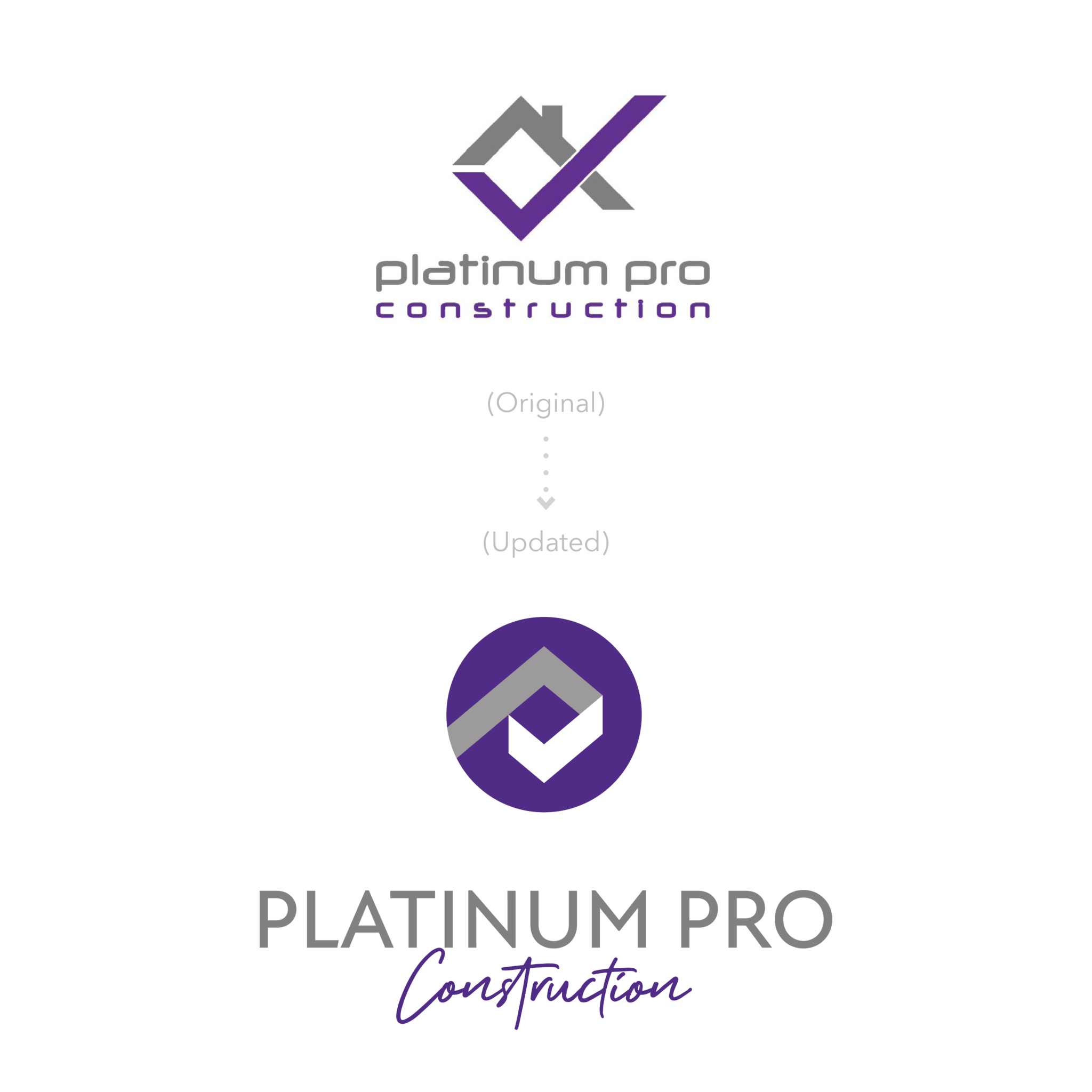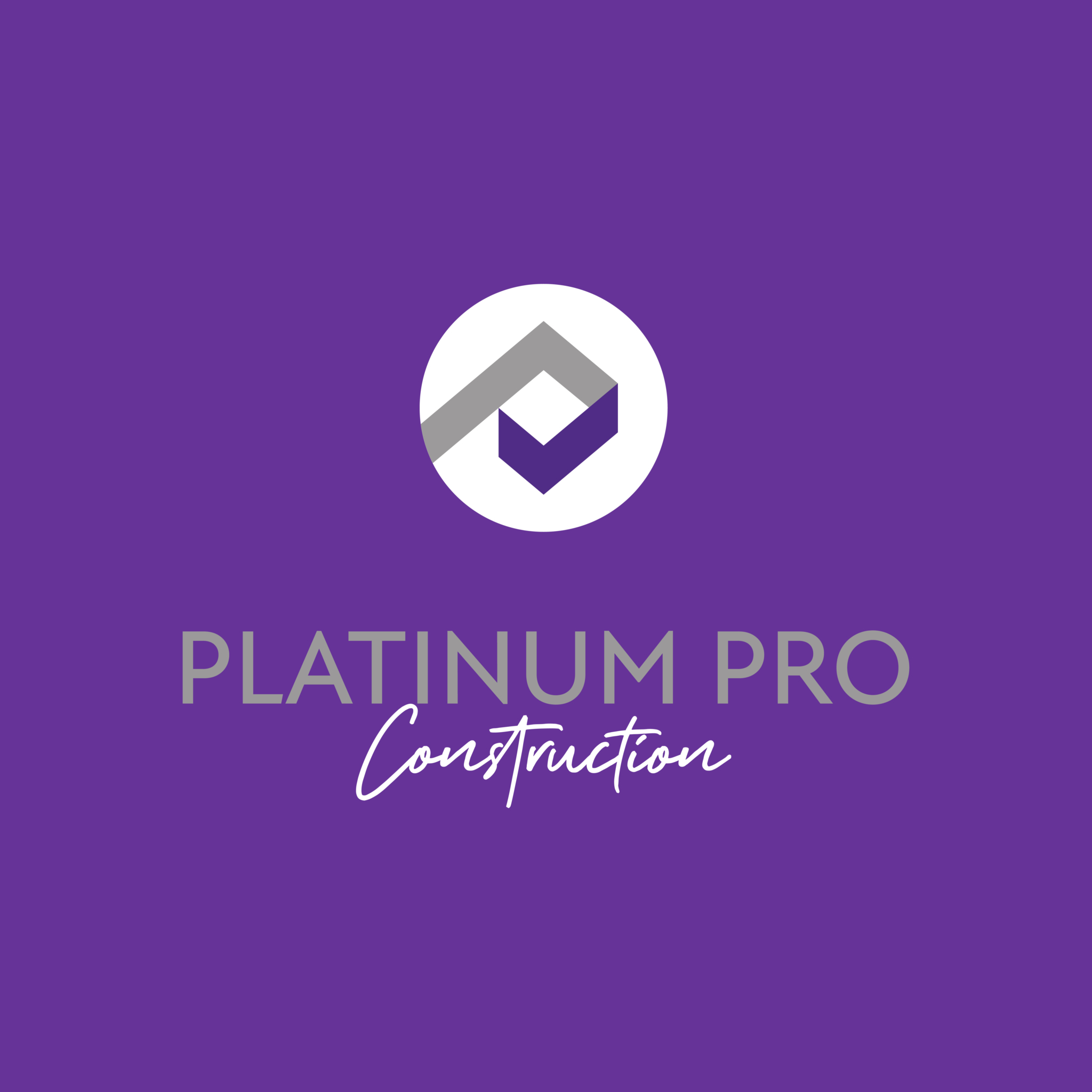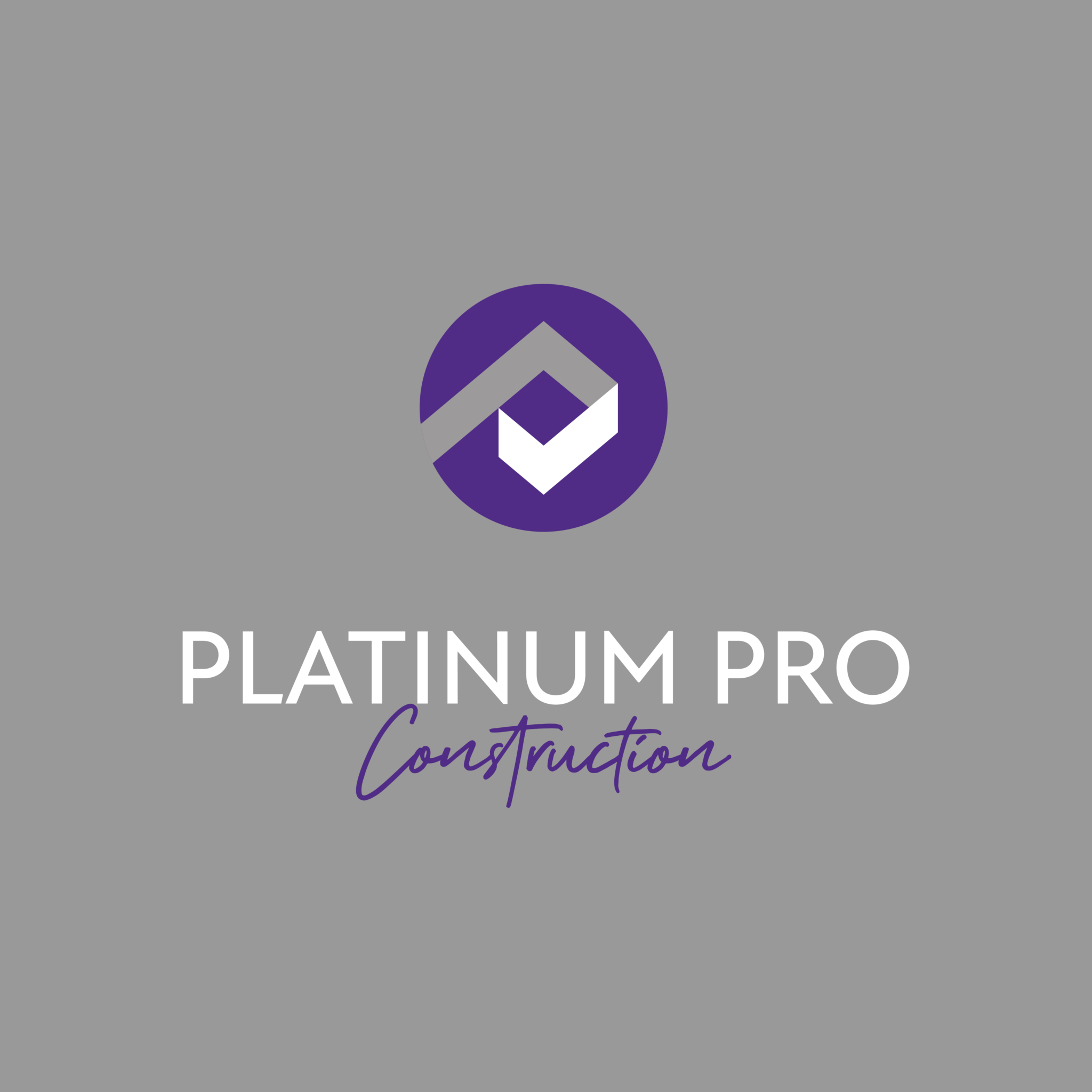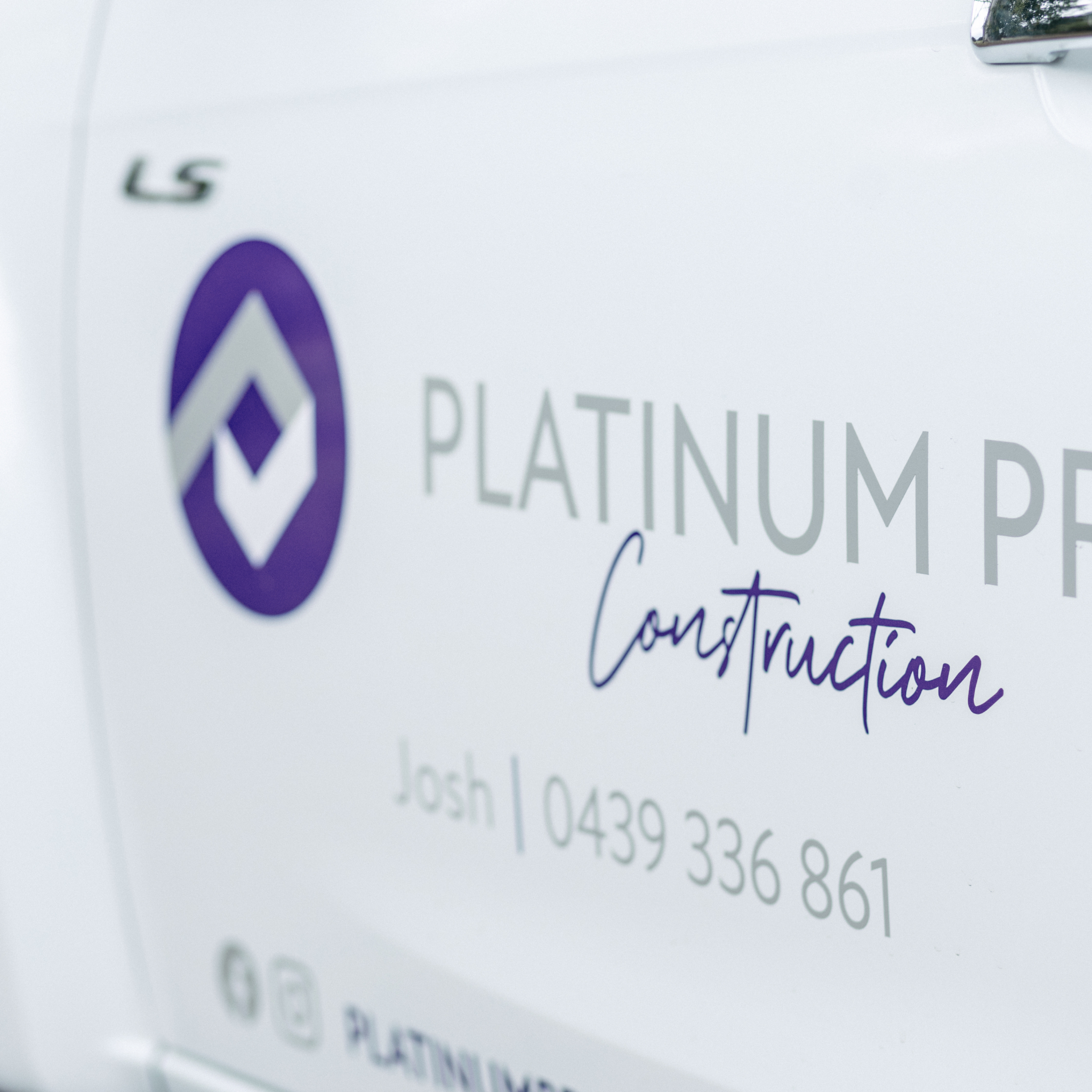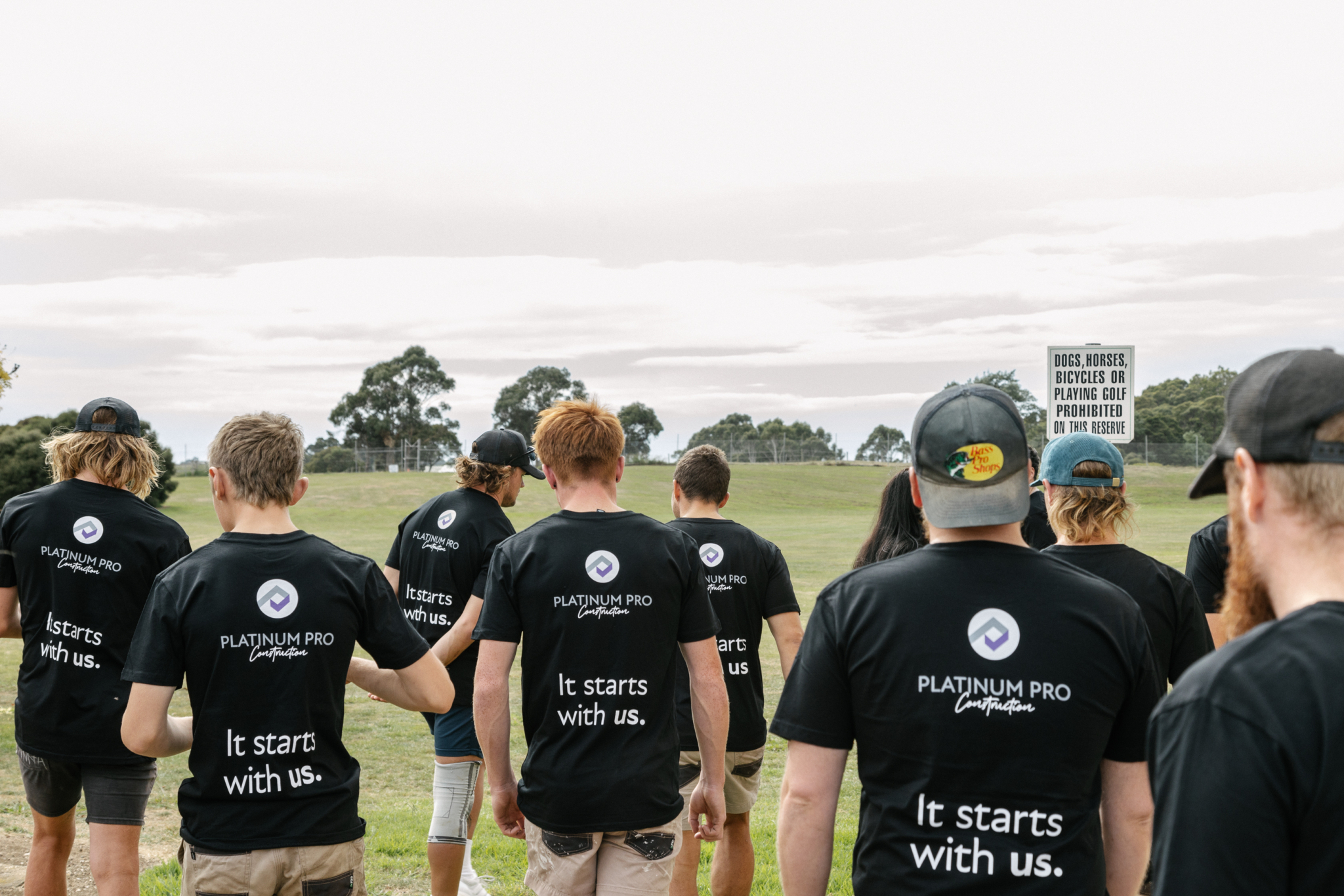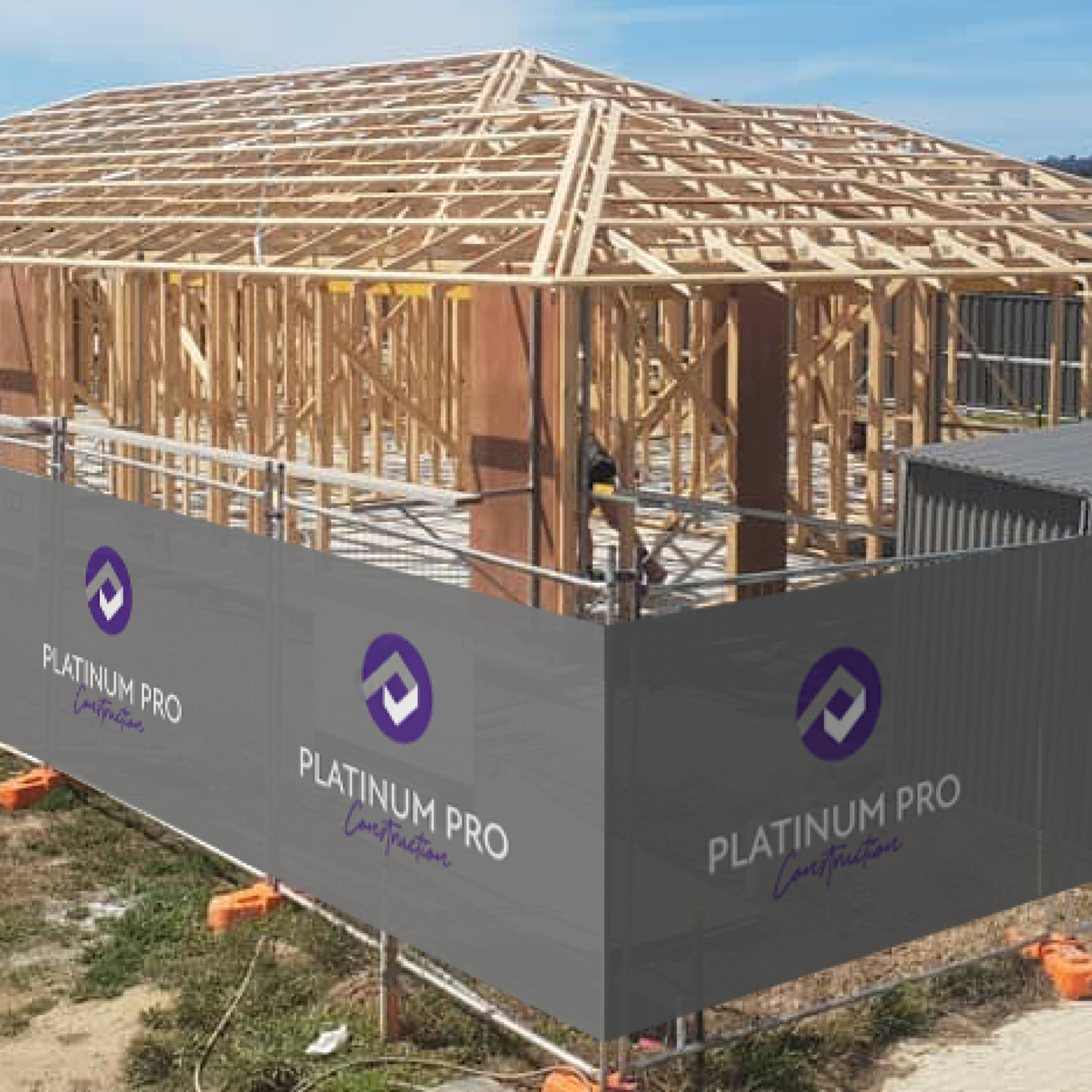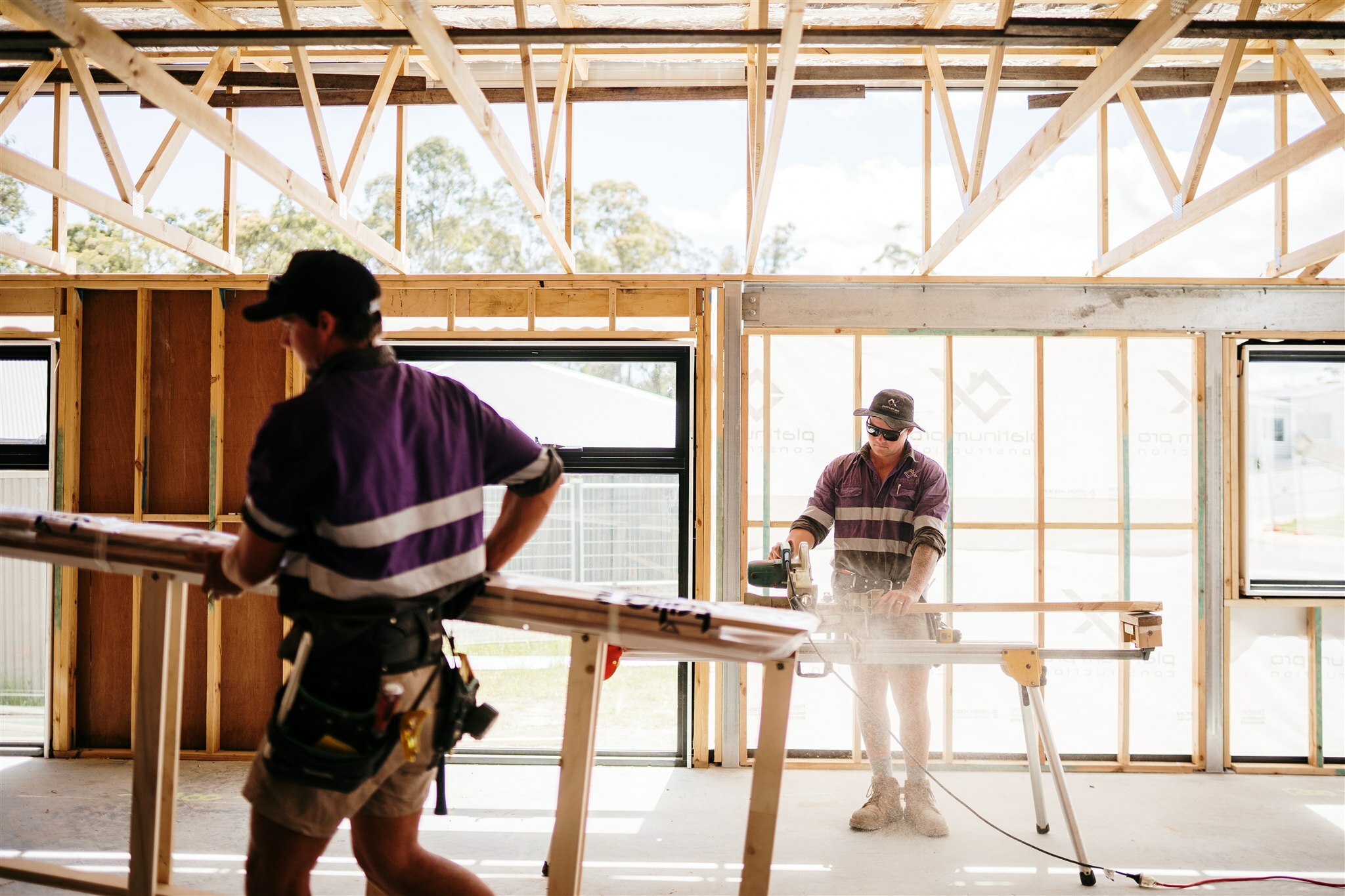 Working with Sam Walters, the owner of Platinum Pro Constructions, we were definitely inspired by his passion and drive. His story – of being a young man with a big dream of starting his own business one day, deserved to be shared!
Our campaign video aims to capture this story – showcasing Sam's pathway to business success alongside the process he takes his clients through when helping them achieve their own dreams of owning a new home.

The video, accompanied by a suite of stills photography, was designed to be used on the new website, as well as on social media and various marketing collateral.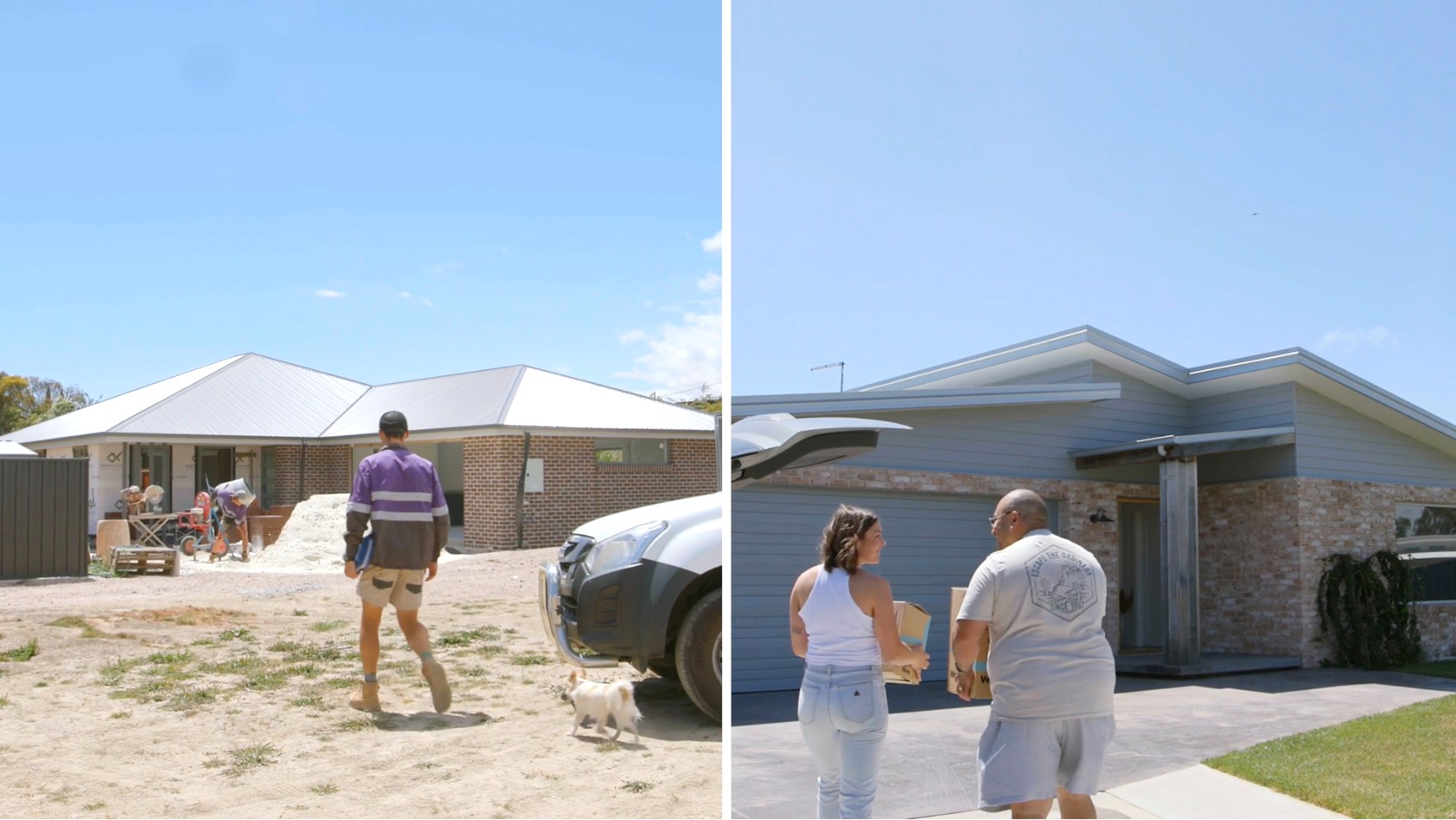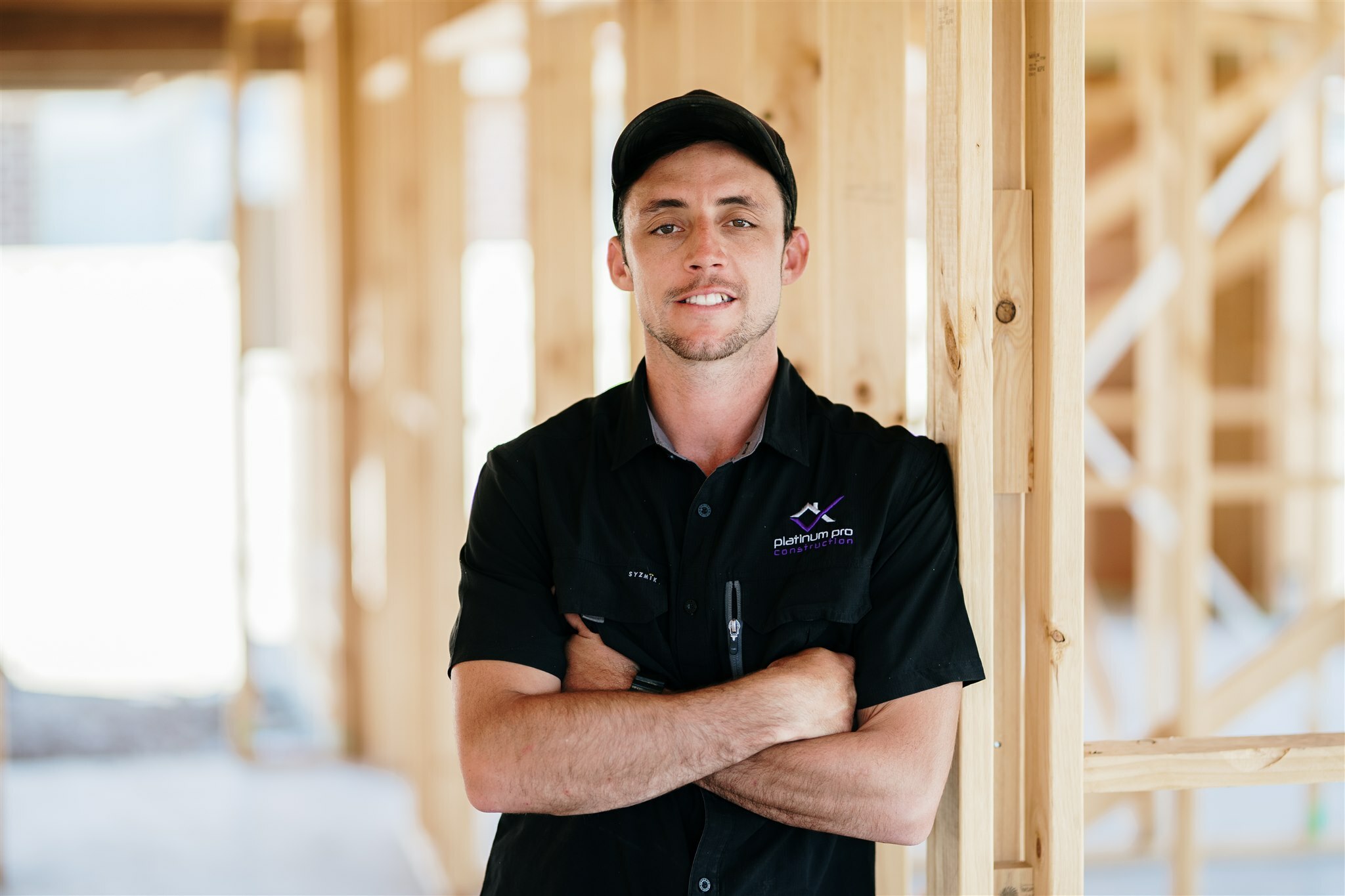 For the design of the new Platinum Pro website, it was important to not only incorporate a contemporary look and feel to reflect the new brand, but also consider the company's target market. With many people browsing through a website on their phones, it was important that the new website be clean, uncluttered, and user-friendly on a small scale.
Their new website ticks all these boxes – the clean and bold brand is carried through the website through a simple and eye-catching colour palette, clean typography, and lots of fresh imagery. Most importantly, the site has all the information structured logically, so viewers can easily find what they're looking for, and clear calls to action, so that potential clients can get in touch easily!
Project Team
Claire Hayes

Tash McCulloch
Interested in how we can help your next project be next level wonderful? Whether you're looking at building your dream home (or renovating your existing one), have a business development in mind, or you're in need of some help with brand and marketing (and all that this encompasses), let's talk about how we can work together to create some magic!
Let's get coffee